With a focus on herbal education for the public, MEGAN & CO. Herbal Apothecary and Clinic opened their doors in Spirit Lake, Iowa in 2017. Their gorgeous brick & mortar store is staffed by highly educated and experienced, Certified Clinical Herbalists, Certified Clinical Nutritionists, and Flower Essence Practitioners.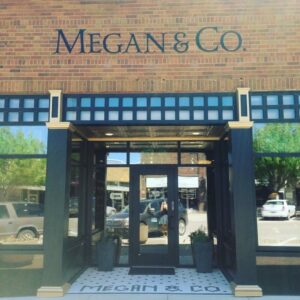 Owner, Megan Fuhrman-Wheeler, began her journey in the business due to a personal experience which lead her in her own pursuit of wellness & healing through herbalism & nutrition. Now she and her team seek to offer consultations & provide guidance using the Vitalist approach to healing with their customers.
The apothecary is a wonderful source for herbal knowledge and organic products. They provide amazing herbal formulations, made on-site by their Herbalists & formulate with the best sourced ingredients they can find. Now you don't have to worry about whether or not you are in the Northwest Iowa area to get some of their amazing products. You can shop from a selection of their products right here on Shop Iowa and can even send them an inquiry on any of their products regarding any questions you may have!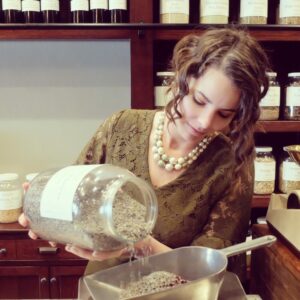 Visit in person:
1711 Hill Ave
Spirit Lake, IA 51360
712-339-9051