A Chocolate Studio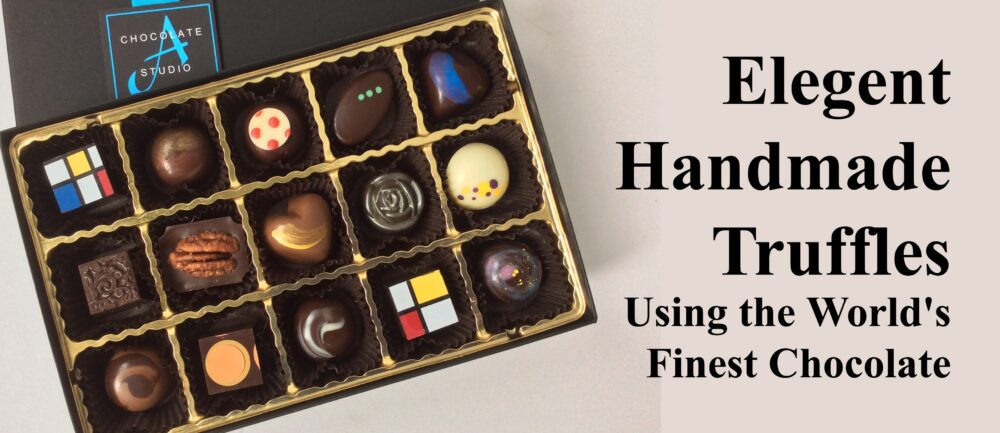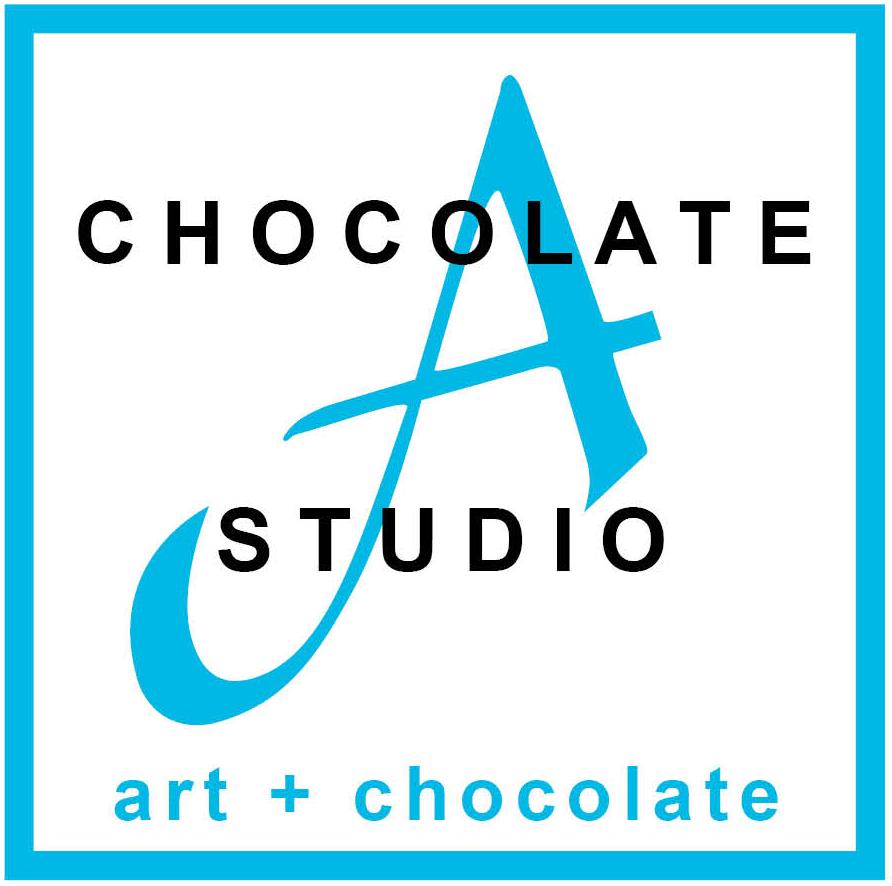 A Chocolate Studio
175 Hwy. 965, Suite 6, North Liberty, Iowa, United States (US), 52317
402-476-7475
At A Chocolate Studio, I make handcrafted, fine chocolates, in limited quantity from the perspective of an artist and one who likes to be technically challenged. Since starting this endeavor, I have approached each chocolate creation with this motto:  Delicious to view, designed for exquisite tastes.
Whether you are giving a box to others or to yourself (you deserve it), they are a gift to be enjoyed visually and eaten! I've been a professional artist for over 25 years working in metal and enamel before moving to chocolate as my preferred medium. Many of my designs are strongly influenced by my degree in mathematics before I went back to college to study art. It has always been the technical/chemical challenges combined with design, that has drawn me to the art forms I enjoy.
With chocolate I get to play with the aesthetics, the flavor profiles of the chocolate, ganaches and inclusions and the mix of textures. I use primarily French and Belgium chocolates, but lately I've been playing with other chocolates from around the world. I keep the 'Best Sellers', but the other flavors and designs will continually change to fulfill my need to be creatively challenged.
Showing all 3 results