Creations by Ginger B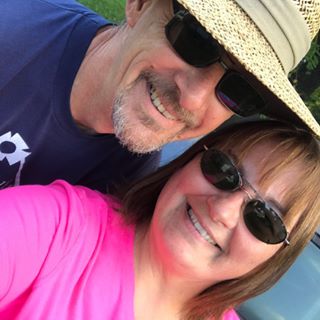 Creations by Ginger B
Creations by Ginger B is located in an old coal mining town (Pershing, Iowa) I have a passion for wood craft decor.
I specialize in handmade wood signs, Teir tray decor and shelf sitters.
As of right now I sell online, pop up store, markets
No products were found matching your selection.