Kalona Creamery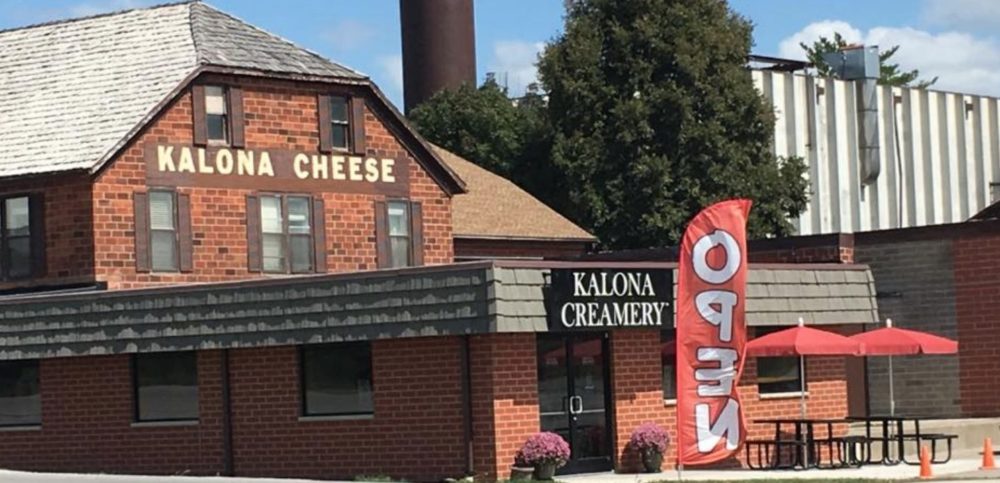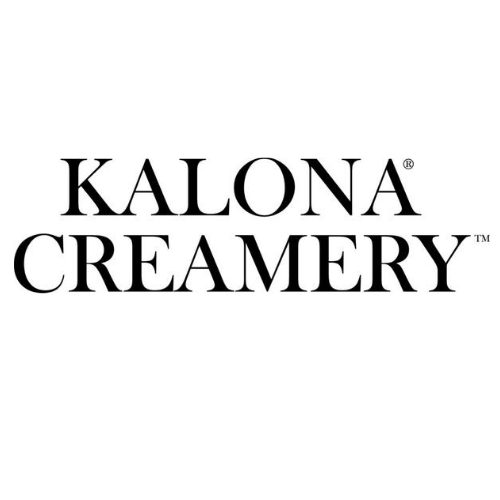 Kalona Creamery
2206 540th St SW, Kalona, Iowa, United States (US), 52247
(319) 656-4220
The Kalona Creamery, located on Highway 1 outside Kalona, Iowa, features numerous products made in Iowa including squeaky cheese curds, ice cream, fudge, hand rolled butter, cheeses, Kalona SuperNatural dairy products and much more! We also sell gifts crafted by local artisans including Amish families who do not use computer technology or other modern devices.
Come try our Cheese Curds, IceCream, Fudge and more!
Squeaky Cheese Curds!
Iowa Ice Cream
The milk from grass-fed cows comes straight from nearby Amish farms to you.

Hand Rolled Butter
Did someone say Award Winning Hand Rolled Butter!?!

Showing the single result