Sunday Night Foods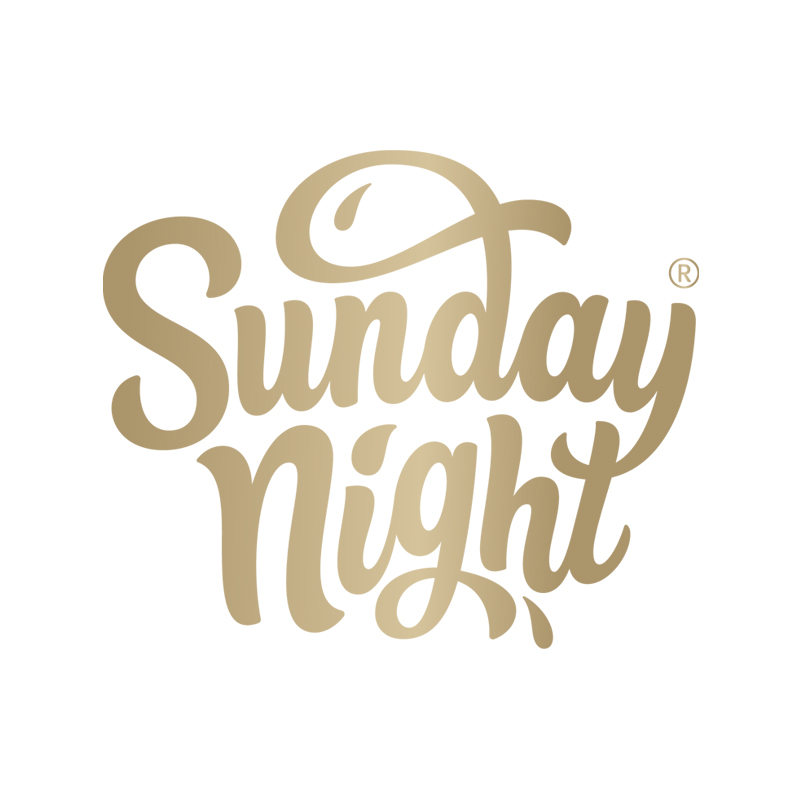 Sunday Night Foods
5009 Grand Avenue, Des Moines, Iowa, United States (US), 50312
888-966-4385
Sunday Night® Foods was founded by Eileen Gannon, an award-winning baker who turned her passion into a profession in 2021 when she launched her line of Premium Dessert Sauces made in small batches with a classic French technique, creating pure chocolate ganache from the finest ingredients.
In its first year, Sunday Night won a prestigious sofi™ Award, known as the "Oscars" of the food industry, in the New Product Dessert Toppings category from the Specialty Food Association.
Sunday Night's luxurious, velvety sauces are made without corn syrup, preservatives, palm oil, or emulsifiers. Its premium ingredients (including Guittard chocolate and cocoa and Nielsen-Massey Ugandan vanilla) shine through: Rich, robust chocolate with fragrant, fresh-brownie cocoa notes, rounded with hints of buttery caramel, pure vanilla, and sea salt.
Women-owned Sunday Night Foods helps people connect around a table or a couch or a campfire, whether it's in person or miles apart. The brand's mission is to help people easily enjoy that same feeling of comfort, care, and kindness any time they wish. The company donates 1 percent of sales to the National Alliance on Mental Illness and is located in Des Moines, Iowa.
Showing all 5 results