As we continue our digital journey across Iowa, it would only make sense to make a quick stop in a town which has a name so good, it's nearly identical to the state we occupy; Iowa City!
Iowa City is located in the center of their county, making it the political zenith of Johnson County. It's also a region filled with a lot of educational opportunity, with Iowa City being home to the University of Iowa! Over the years, Iowa City has been developing with more culture, art, and of course, a lot of local and specialized retail, which is why in 2019, Forbes magazine named Iowa City one of the best towns for doing business in the United States. Read even more in Livibility's magazine on the Iowa City Area's Business Partnership site.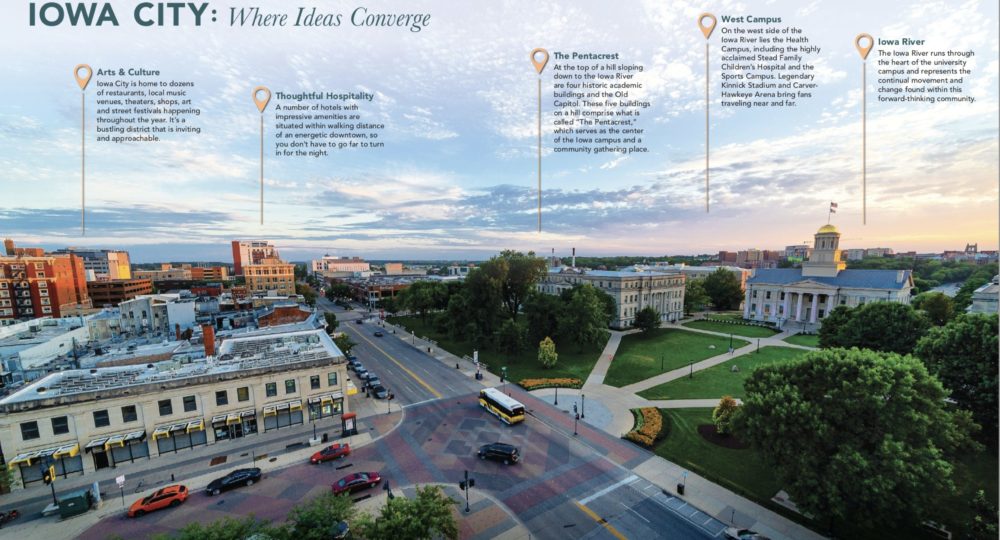 The 100 page Visitors Guide by Think Iowa City is a great resource to everything in the Iowa City area. Some of the attractions that are a MUST include the home to the Old Capitol building, a National Historic Landmark that you can explore virtually, as well as the University of Iowa's Art Museum's current exhibits. And why not take a quick visit to some of the other historical sites, like Plum Grove, which was home of the first Governor of Iowa.
However, everyone knows that Iowa City is known for the University of Iowa and Iowa Hawkeyes Sports, including Kinnick Stadium and the now famous Kinnick Wave on game days. If you've never been to a Hawkeyes Football Game, this virtual trip may want you to buy a ticket next fall.
Heading over to the Iowa City Downtown District, there's never a shortage of things to do! There's a number of events throughout the year, catering to music lovers, foodies, art fans, and everyone in between. Make sure to check out their Live Music Page to find monthly music playlists, downtown performance venues, nightlife highlights, and more.
But, while we're in town, let's do some shopping!
There are a number of amazing businesses throughout Iowa City, including some that actively sell on Shop Iowa. Here's who to easily and virtually shop from and why: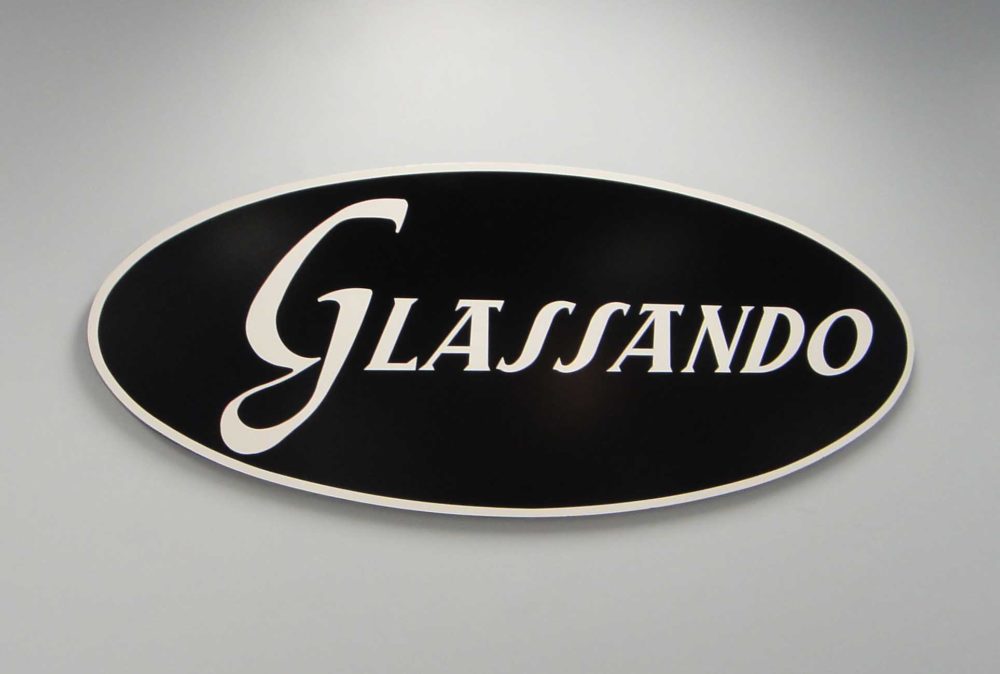 Glassando Handmade Jewelry in Iowa City – This Iowa City jeweler makes amazing handmade designs, all located in the Old Capitol Mall, but we make it easy for you to shop fir their products online. Our Favorite: Tree Of Life Earrings
AKAR Design – AKAR is in an Art and Design gallery in downtown Iowa City with a curated collection of designs for your home, personal use and for the kids in your family. Our favorite: Farm Building Canvas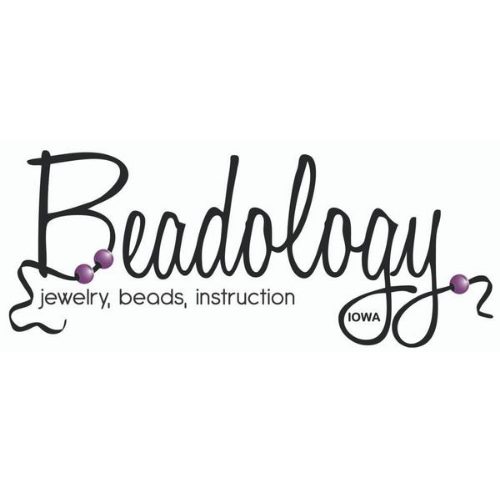 Beadology Iowa – The only full service bead store in Iowa. Beadology is located in downtown Iowa City and offers a wide variety of beads, beading supplies, and tools. Our Favorite: Fresh Water Pearl Bracelet
Renee's Ceramic Cafe – The best place to get creative. They have art to go kits, camps, parties and more at their location. Our Favorite: Easter to Go Art Pack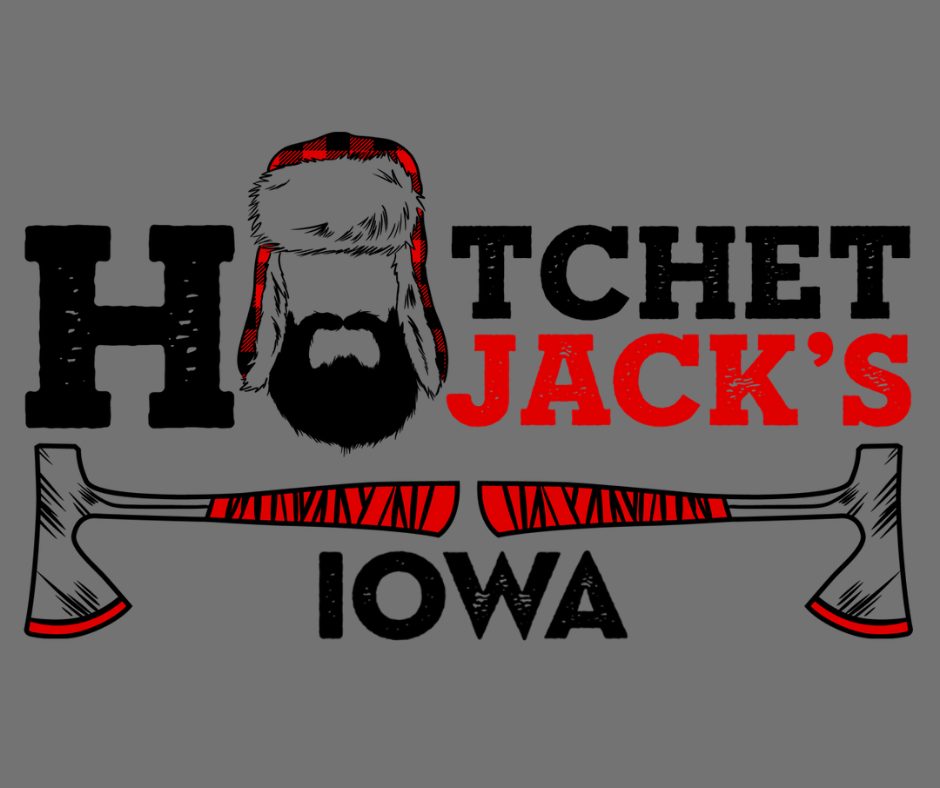 Hatchet Jacks –  Hatchet Jack's is an alternative form of entertainment for people over the age of 18 in the Iowa City area, with their main focus on axe throwing. Most adored product: Jacks Beanie Hat
Go on a virtual shopping trip and shop all products from Iowa City businesses on Shop Iowa!