We have businesses listed from all 99 counties in Iowa!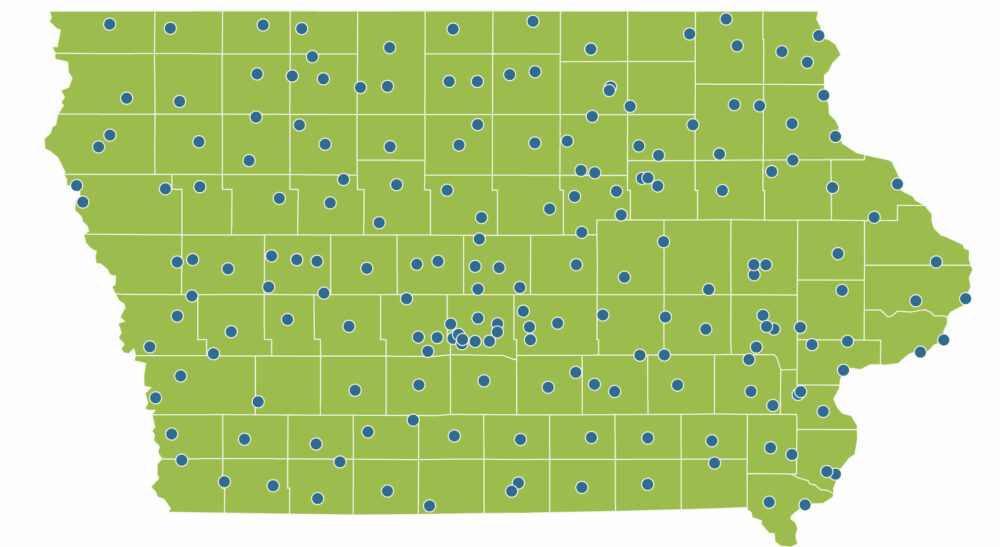 Now more than ever, people across our great state are looking for more ways to support their local businesses. Shop Iowa is bringing together small businesses from across the state into one online marketplace.
As a customer, you can easily browse and buy online from many local businesses from all across the state. Choose local pickup from a nearby business, or have items shipped directly to your doorstep from a business you haven't yet had the chance to visit. Either way, you can feel good knowing that every purchase you make on Shop Iowa goes directly to a local business in Iowa.
---
Shop Iowa is an initiative of the Iowa Economic Development Authority, with the support of the Iowa Small Business Development Center, enabling small retailers to have a shop on the platform for FREE.
Shop Iowa is built and managed by the Marion, Iowa company, Member Marketplace Inc, which offers similar marketplaces in communities throughout Iowa and the U.S.
Interested in selling on Shop Iowa?