Shop Iowa Business Ambassadors
We are proud to have a network of Business Ambassadors who are passionate about supporting local businesses and fostering a sense of community through the Shop Iowa program. Our Ambassadors help spread the word about the Shop Iowa program to businesses and highlight the importance of shopping small and building loyalty towards local businesses.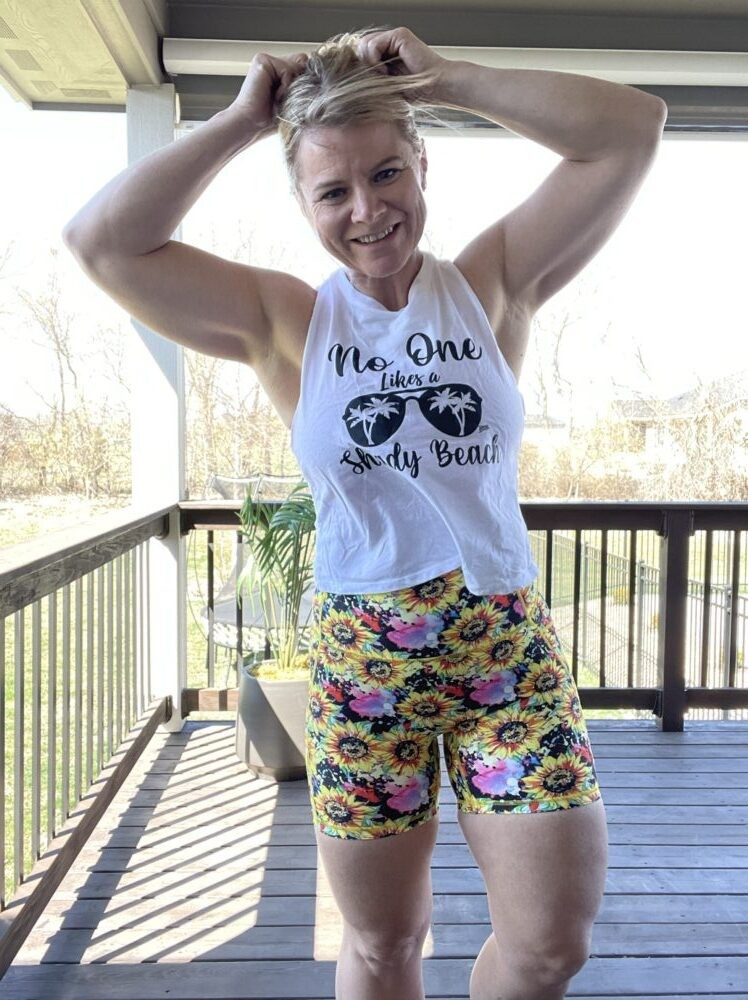 Slide 1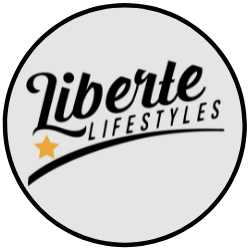 "As a small business I love supporting other small businesses. I also love learning from and sharing ideas with other people so being ambassador is a perfect avenue for that."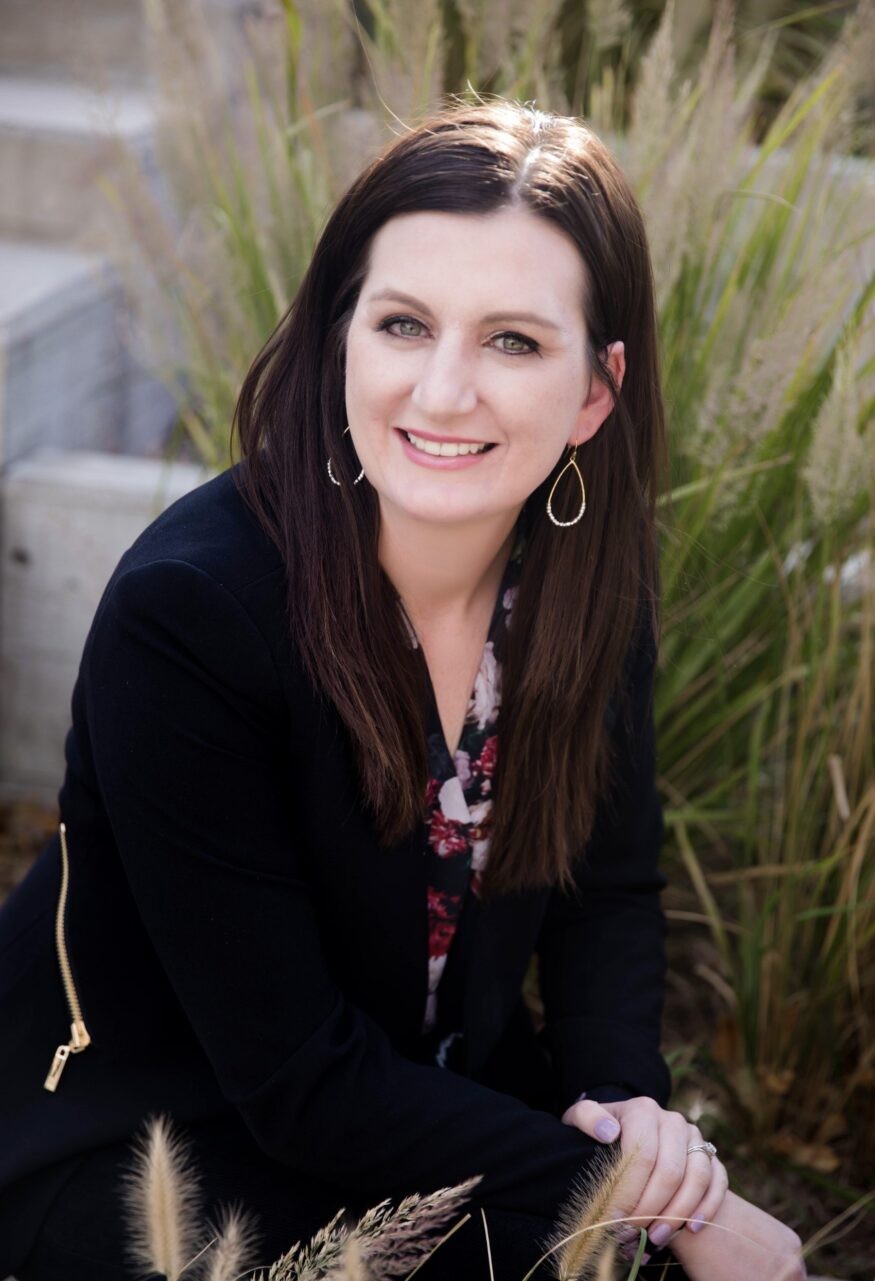 Slide 1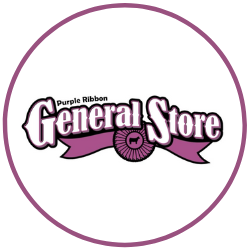 "We have found great success with Shop Iowa especially during the holidays and would love to see that continue to grow and help others be successful. I also have a passion for small businesses and love how this pulls many Iowa businesses together in one location that is very convenient for the shopper."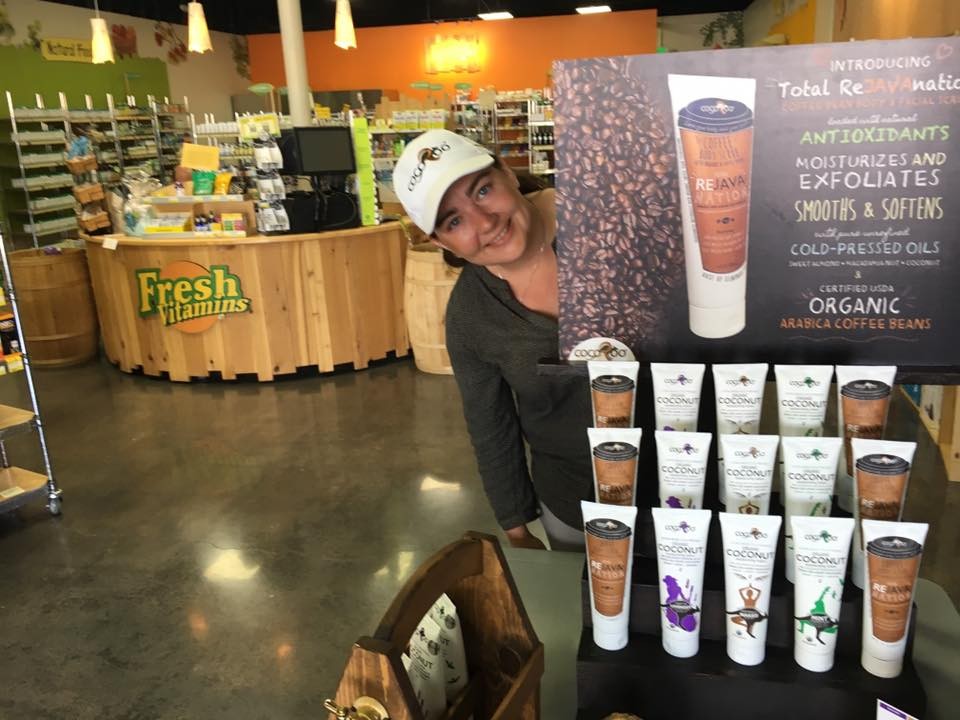 Slide 1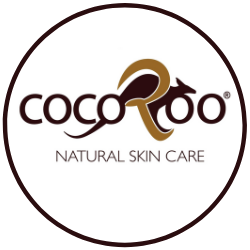 CocoRoo Natural Skin Care
"Shop Iowa has been a great addition to my business. I'd like to support it and give back to the community."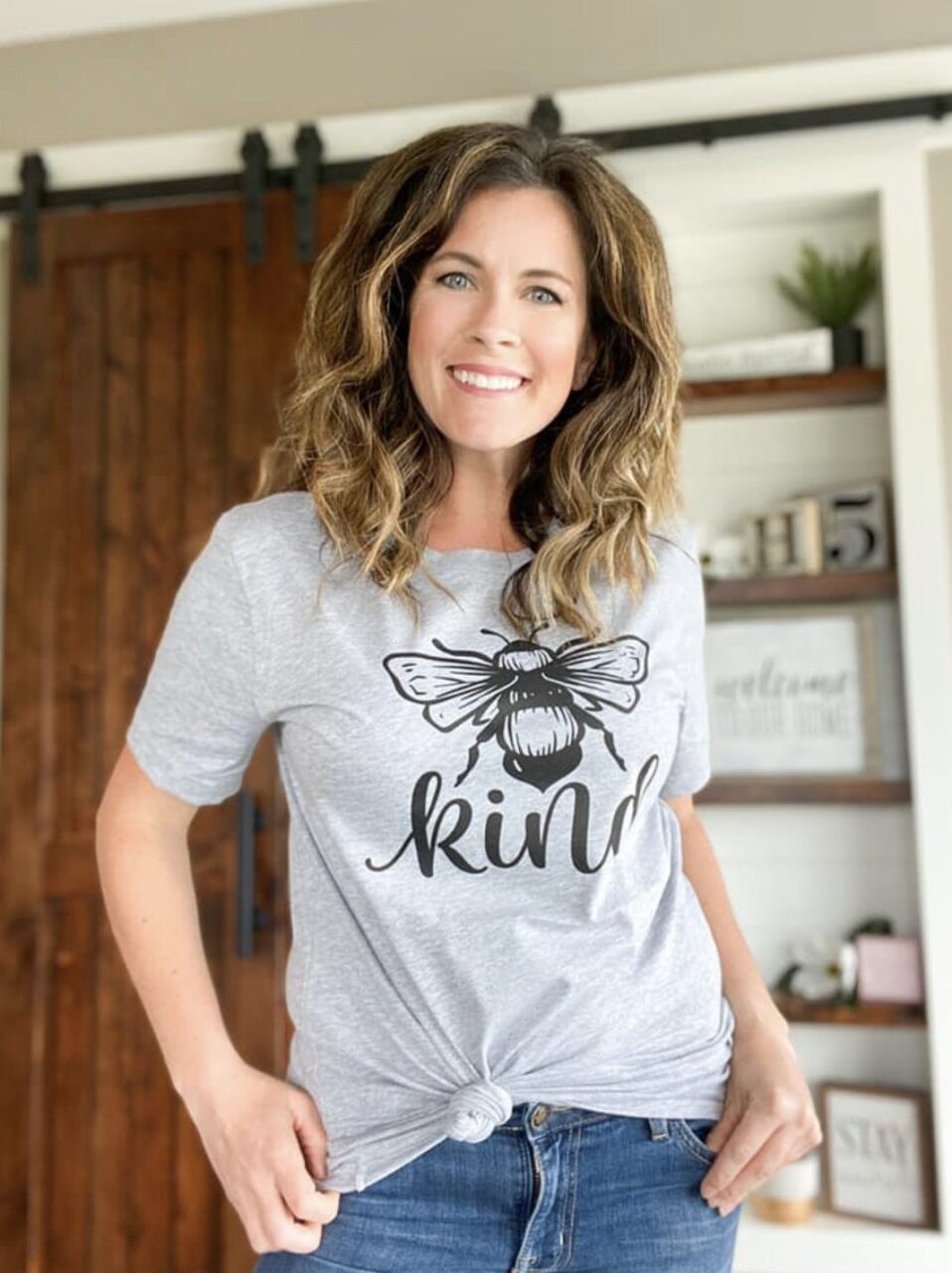 Slide 1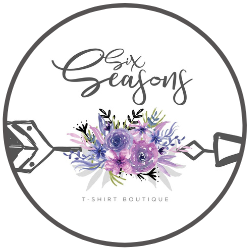 "Shop Iowa has been such an amazing experience for my business. I would love to share some of my experience with the platform and in the industry on a wider scale! I already talk about Shop Iowa with all of my friends!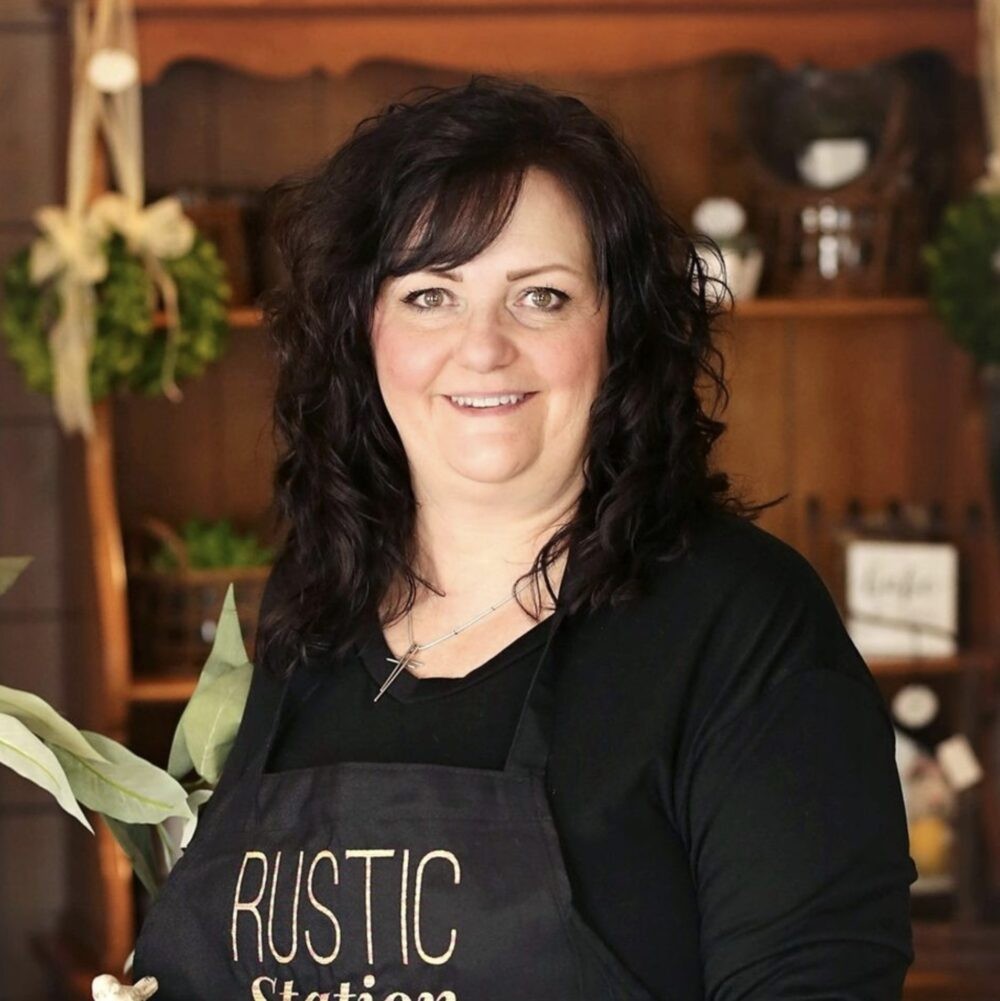 Slide 1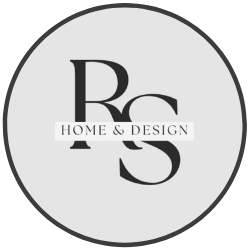 Working together to impact and empower small business to grow through Shop Iowa is crucial. Shop Iowa gives small businesses another stepping stone to help grow their business.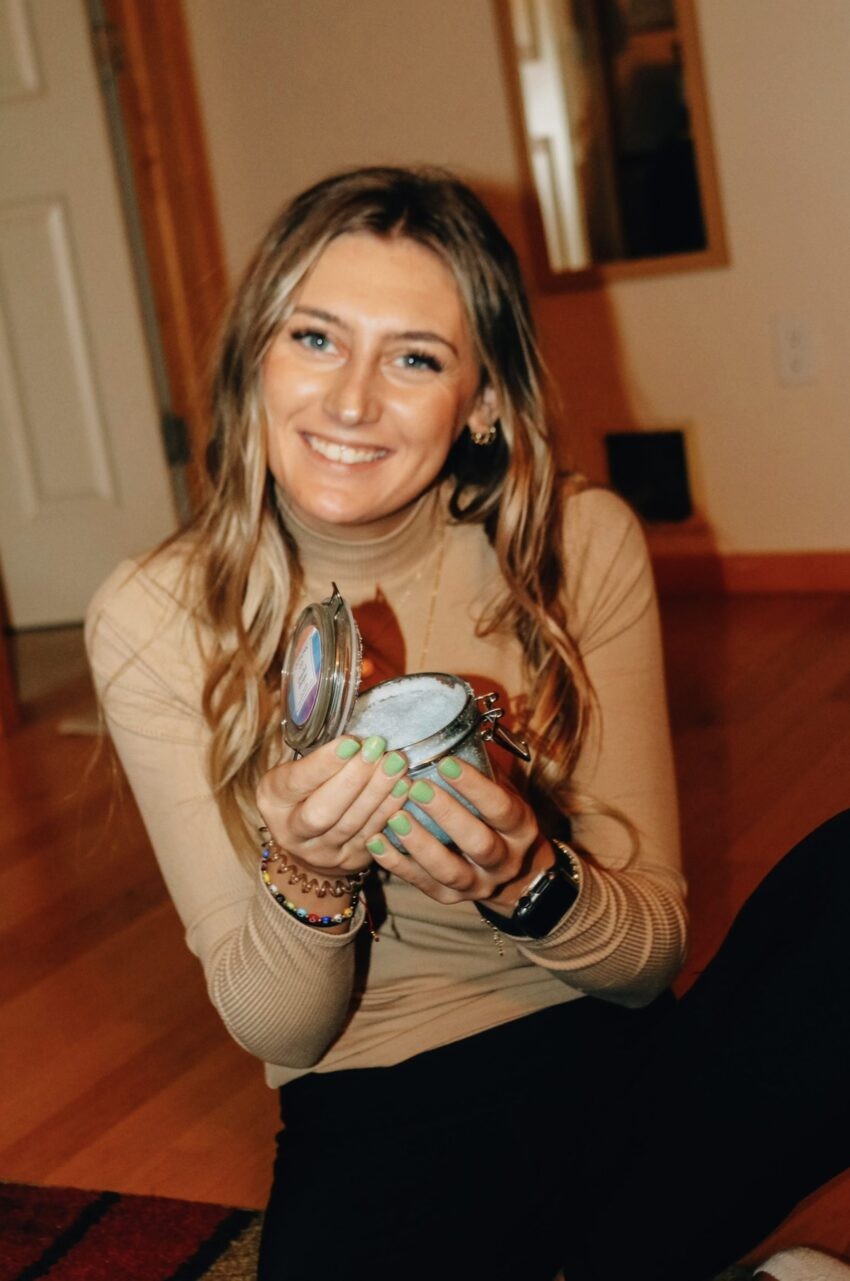 Slide 1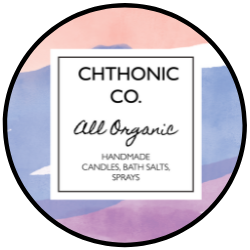 "I think being an Ambassador is a great way to help guide and mentor others who are interested in operating their own business or have an existing one and looking to grow."
Our Business Ambassadors have a unique opportunity to make a significant impact.
Here's what they do:
Advocate for Small Businesses: Our Ambassadors wholeheartedly believe in the power of small businesses and their contribution to the local economy. They actively promote and support local businesses, advocating for their success and growth.
Spokespeople and Influencers: Our Ambassadors have the potential to become influential voices in their communities. They may represent our program at speaking engagements, sharing their experiences and insights to inspire others to shop small.
Provide Media and PR Opportunities: Our Ambassadors may be featured in media campaigns and interviews, providing a platform for them to share their stories and amplify the message of supporting local businesses.
Social Media Engagement: Our Ambassadors play a crucial role in spreading awareness through social media.
Promoting Marketplace Offers: Ambassadors share and promote exclusive marketplace offers with their social media followers and customers.
Providing Feedback and Insights: Ambassadors participate in quarterly meetings, where they provide valuable feedback and insights from a business perspective.
We are incredibly grateful for the commitment of our Business Ambassadors to help us in our mission to strengthen the small business community and create a vibrant local economy.
---
Current businesses interested in applying to become a Business Ambassador may reach out to us through your Vendor Dashboard for application information.