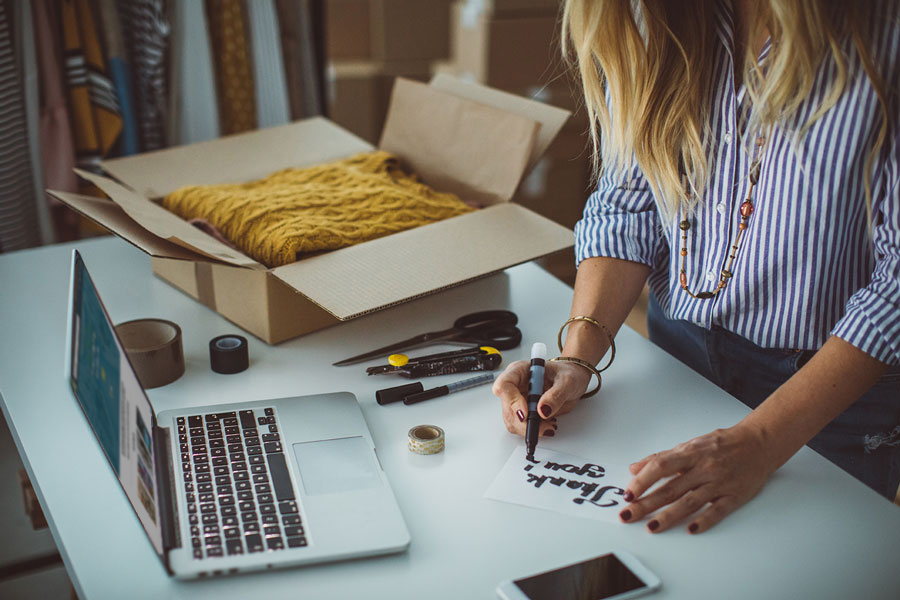 REGISTER NOW!
Iowa businesses with a retail storefront* or handmade in Iowa** products can sell for FREE on Shop Iowa!
Is your business right for Shop Iowa?
✓ You are either a small brick & mortar retail business in Iowa OR
you are a small business that has Iowa Made/ Iowa Manufactured products
✓ You must have products that can be easily shipped
✓ You're ready to receive online orders through the Shop Iowa
*Retail Brick and Mortar storefronts within a commercial zoning classification.
**Iowa Made/Iowa Manufactured products must be handmade or transformed in Iowa by the applying vendor.
Quality standards apply. Business verification may be required.
Ready to get started?
Small Business is defined as a business with fewer than twenty employees or an annual gross income of less than $4M computed as the average of the three preceding years.
Year one funded by IEDA. After June 2021 subscriptions start at $25/mo. There's no obligation to commit to a monthly plan in year two.