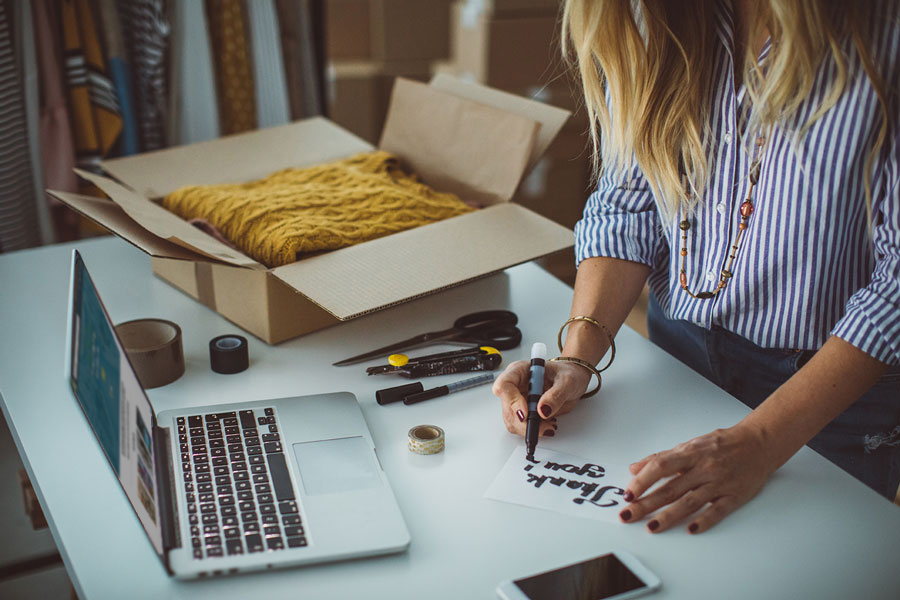 REGISTER NOW TO SELL ON SHOP IOWA!
Iowa businesses with a retail storefront can have a FREE shop to sell up to 25 products online through June 30th, 2021!*
Is your business right for Shop Iowa?
✓ You must be a small brick & mortar retail business in Iowa**
✓ You must have products that can be easily shipped
✓ You're ready to receive online orders
Ready to get started?
** Retail Brick and Mortar storefronts within a commercial zoning classification. Small Business is defined as a business with fewer than twenty employees or an annual gross income of less than $4M computed as the average of the three preceding years.
* Year one funded by IEDA. Rates after June 2021 start at $25/mo. There's no obligation to commit to a monthly plan in year two.