The Shop Iowa Squad is made up of Iowan's who are passionate about supporting local businesses. The Shop Iowa Squad initiative is designed to build loyalty towards local small businesses, highlight Shop Iowa businesses and their products, and increase brand awareness across the state for the Shop Iowa program.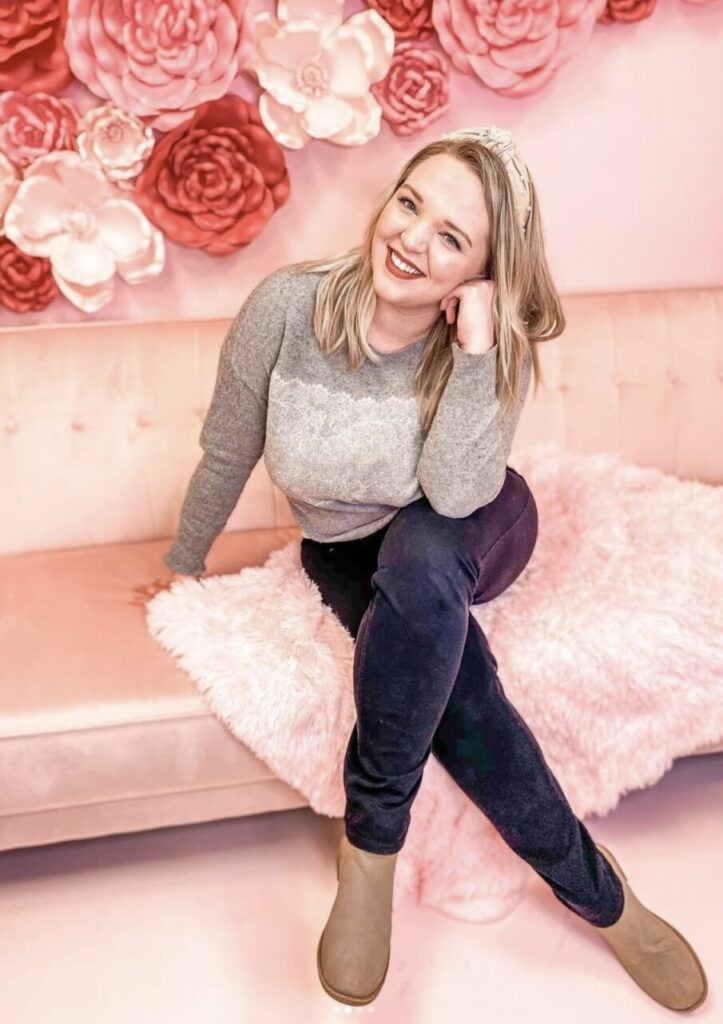 Slide 1
I love supporting families and small businesses especially when they are local!!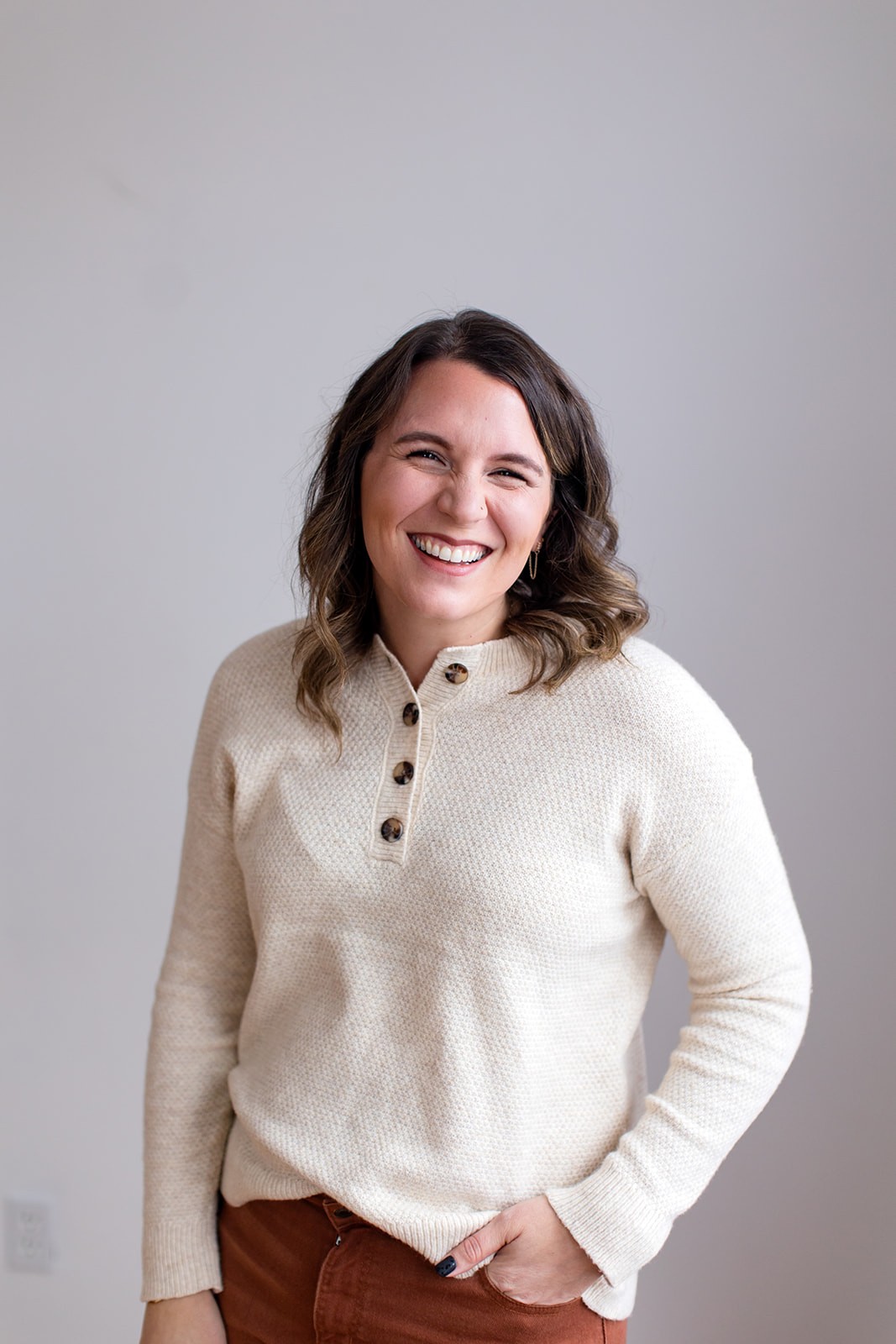 Slide 1
I'm Iowa born and raised and like to share things with other Iowans. I feel that I am very relatable and people know, like and trust the recommendations I give.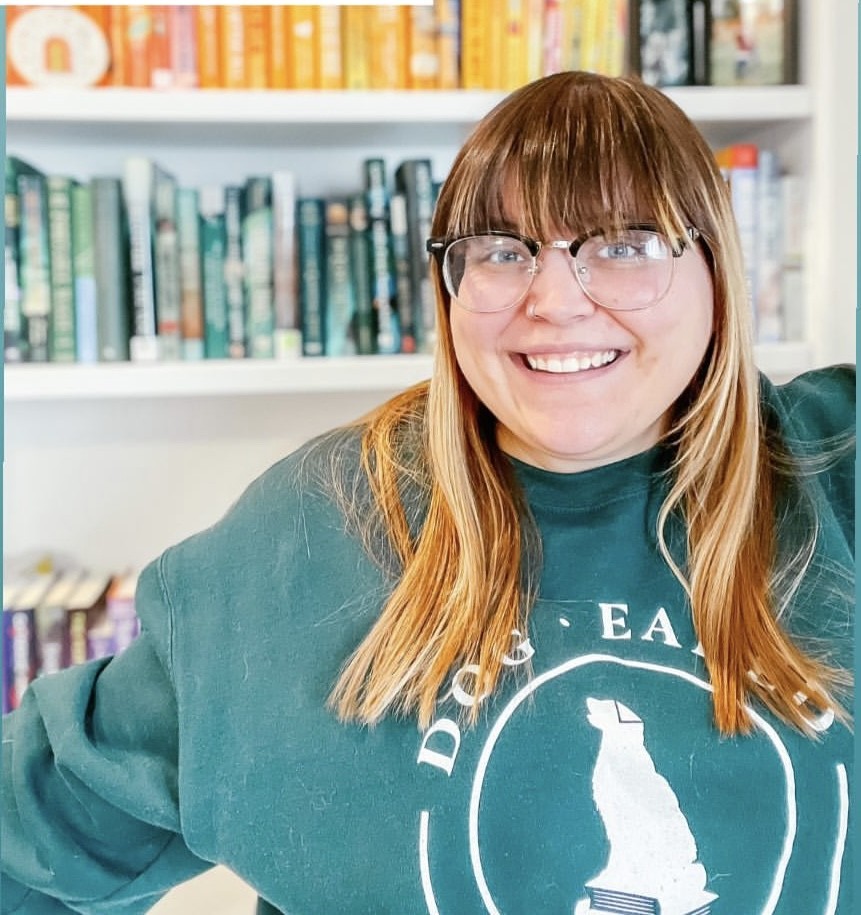 Slide 1
Supporting local businesses is so important, but I'm not always the best at discovering them. So many of my online followers are based somewhere in Iowa, and I know they'd love the chance to discover more local businesses too!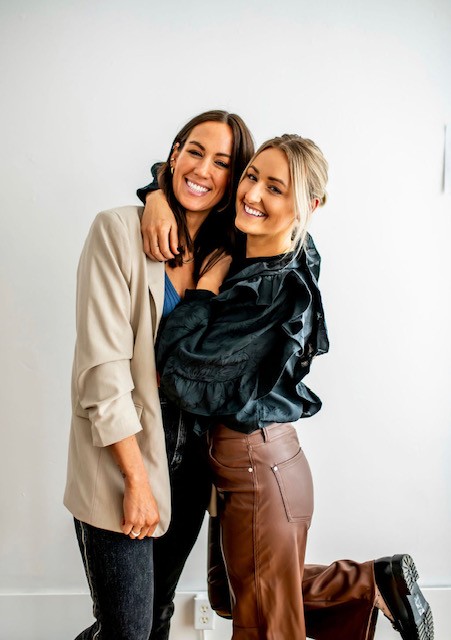 Slide 1
We both grew up in Iowa and are Midwest teachers raising our families here. We love to represent that life. We embrace our local platform helping our Sioux City area businesses grow.
Slide 1
I love supporting local Iowa businesses! I especially love women's boutiques, unique finds, and gifts.
Slide 1
I am a huge fan of shopping and supporting local!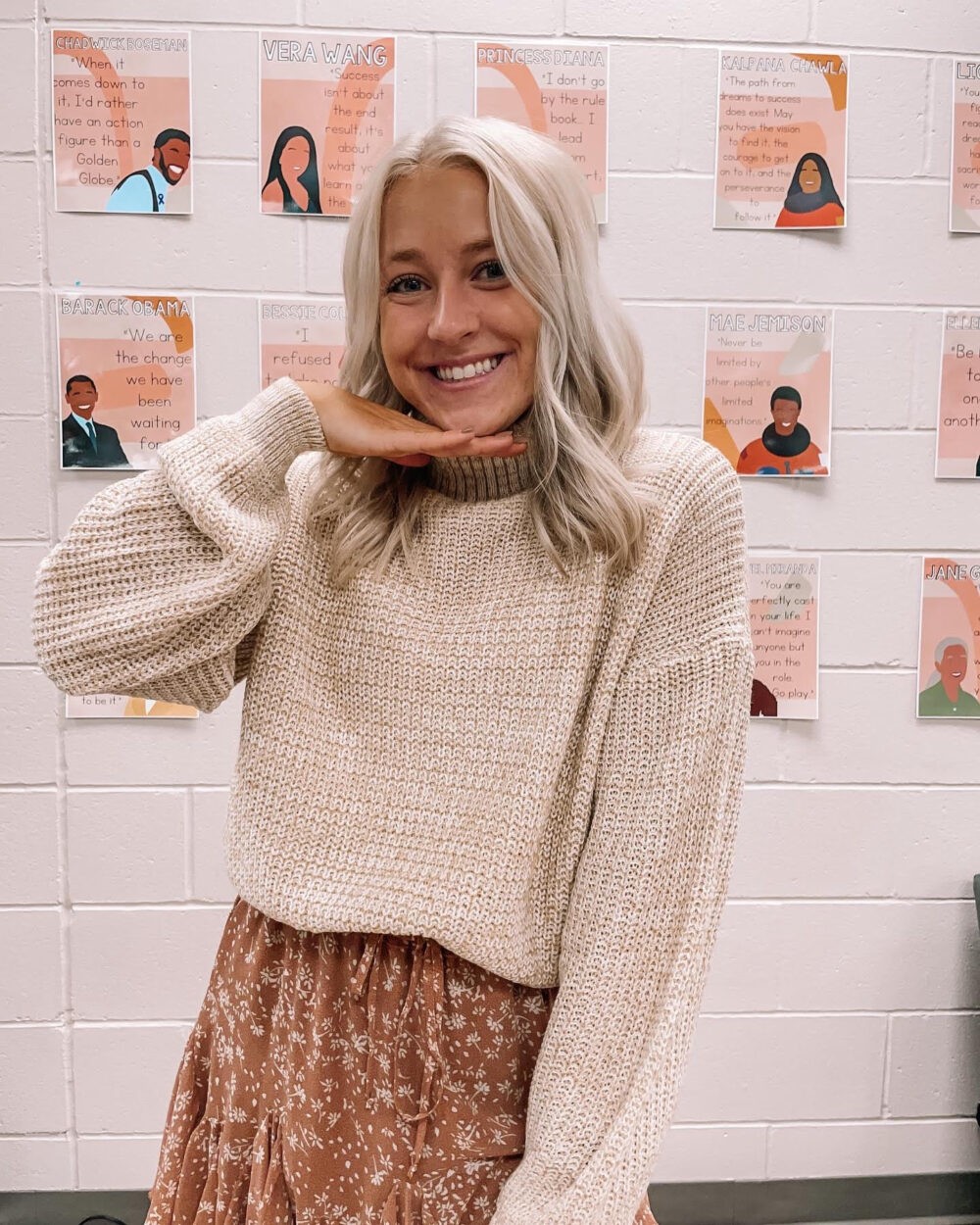 Slide 1
I love supporting small businesses and sharing small businesses with my friends and followers!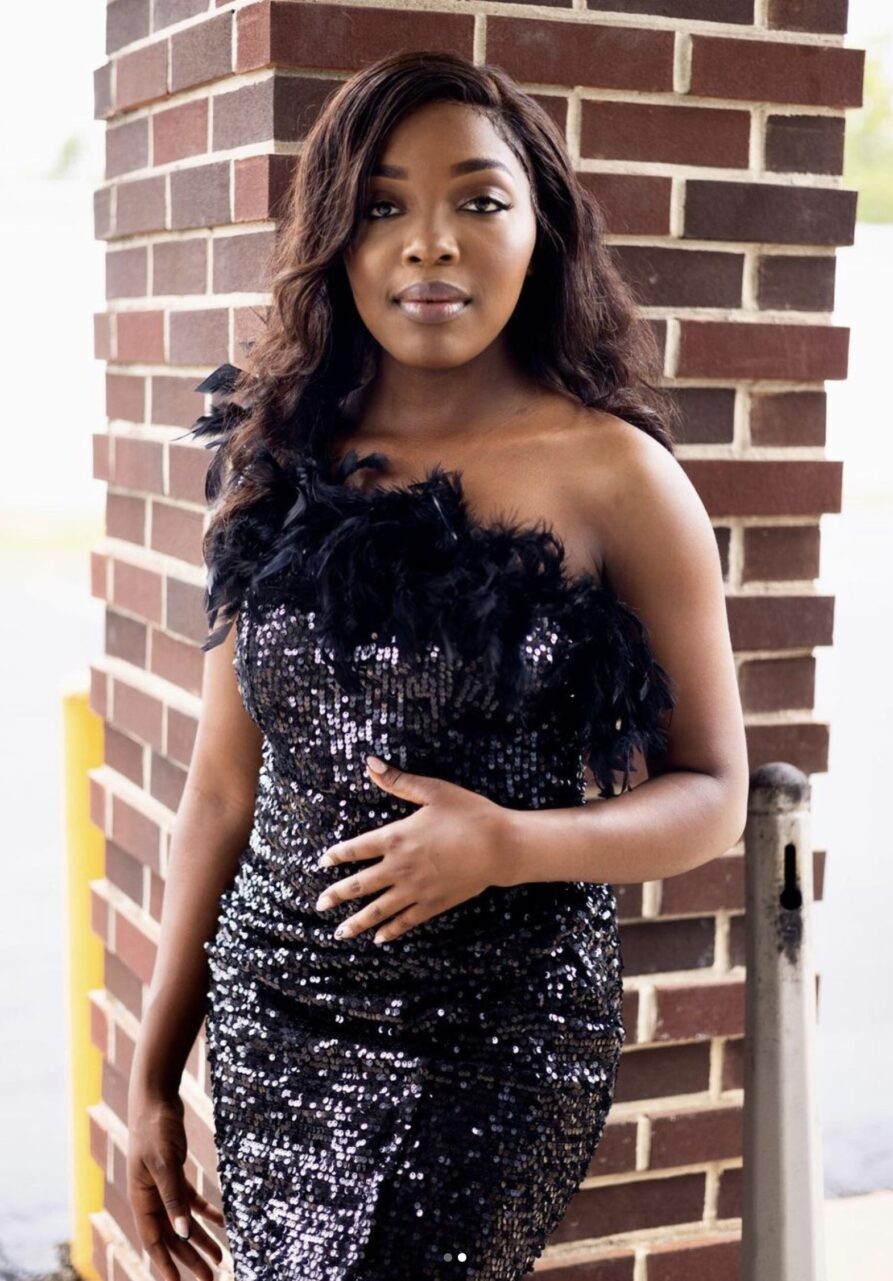 Slide 1
I'm passionate about supporting local businesses and promoting the Iowa community. I can help spread the word about the amazing products and services that Iowa has to offer.
Slide 1
It's so fun to support local small businesses and to share about them with my local followers!
---
Learn more and apply to the join the Shop Iowa Squad.