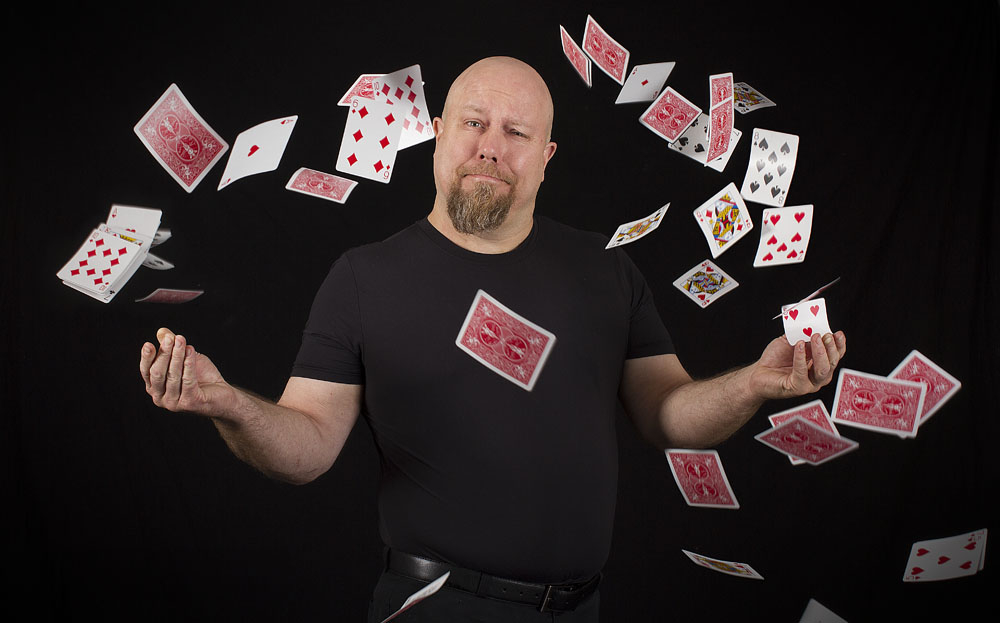 People of all ages can't resist the allure of magic tricks. Whether you've been charmed by the special effects of a Cirque du Soleil performance or the antics of duo Penn & Teller, illusions have delighted audiences since the beginning of time. It's what magicians and Iowa Magic Shop owner Tim Stolba loves about the craft – anyone can join the fun. 
"People come in and say 'oh wow, what a cool little space!' This is so unique – we are the only magic shop in the state of Iowa," he explains in a Cedar Rapids Tourism video. "We have something to offer everyone, whether that's someone who's never done a magic trick in their life or they are a seasoned professional. I love what I do because I get to share joy and happiness."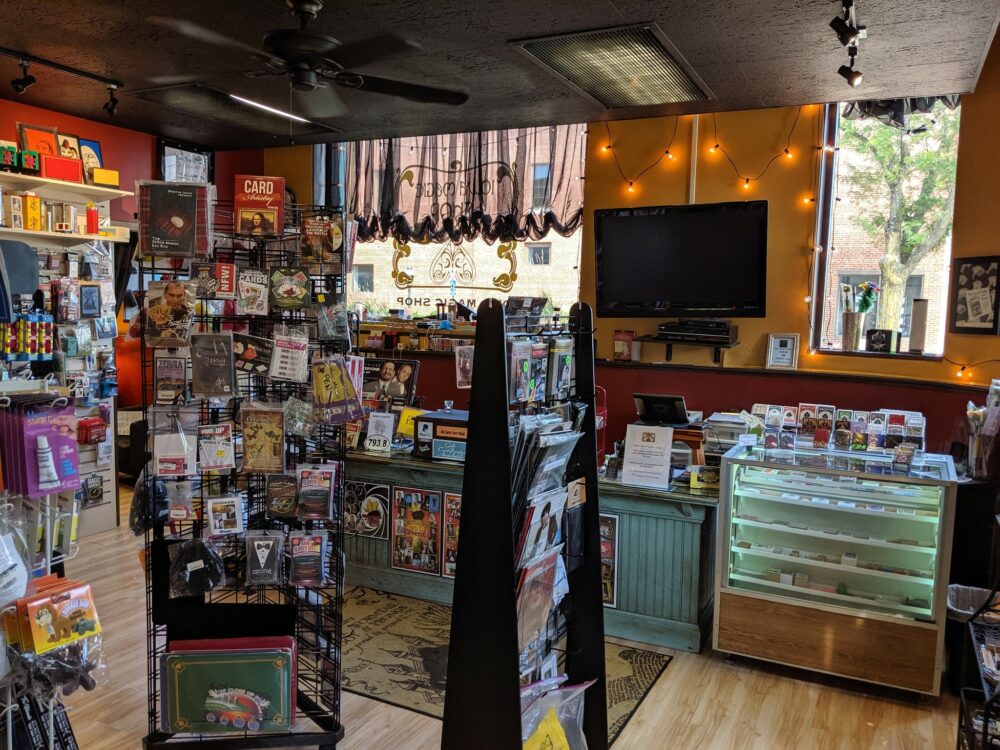 Tim has been practicing magic since he was the tender age of five years old. He even had his first public show by age 14. He regularly performs across Iowa at public and private events. He also hosts Sunday Sessions where magicians of any experience level can share their enthusiasm.  This space is also used to host private parties and small magic shows.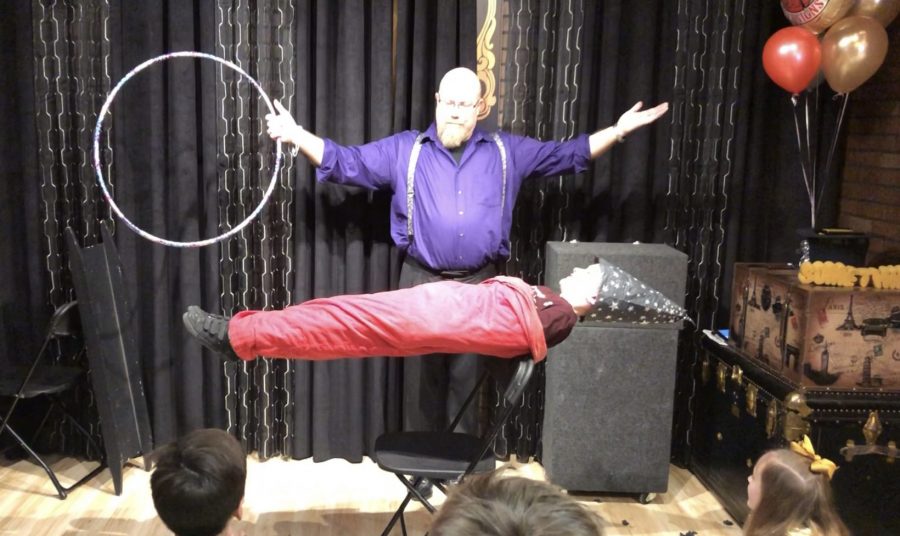 Tim loves introducing customers to classic magic tricks. You can book an individual or group lesson with him. There's even a huge DVD collection so you can learn from the pros in the comfort of your home. He has everything from wands and color-changing knives to trick bottles and slight-of-hand devices. There are silk scarves and ropes in every color under the sun too. 
Looking for a more down-to-earth item? Maybe James Bond playing cards are just the deck for a special someone. Or an upcoming birthday requires a gag gift that will elicit laughter. The shop also stocks a large collection of wood games such as cribbage boards and puzzle cubes. 
Those who practice the metaphysical will find a selection of tarot cards, herbal torches for smudging, crystal kits, and candles infused with essential oils. There are also jewelry pieces that incorporate stones with special meaning.  
"What a great little shop with items for every skill level and prices for every budget!" raved a Facebook reviewer. Time to believe in the amazing deals that the Iowa Magic Shop has to offer!
Visit in person:
Iowa Magic Shop
1090 7th Ave, Suite 100
Marion, Iowa 52302
319-423-5488