RS Welding Studio out of Victor, Iowa can design some amazing handcrafted pieces for inside and outside of your home. You can view their metal creations all year long at their retail showroom in Victor, or online! Ken Root, former Farm Broadcaster at WHO Radio has called the owner, Randy, "The Grant Wood of Yard Art" and you'll see why in this article about his amazing business, RS Welding.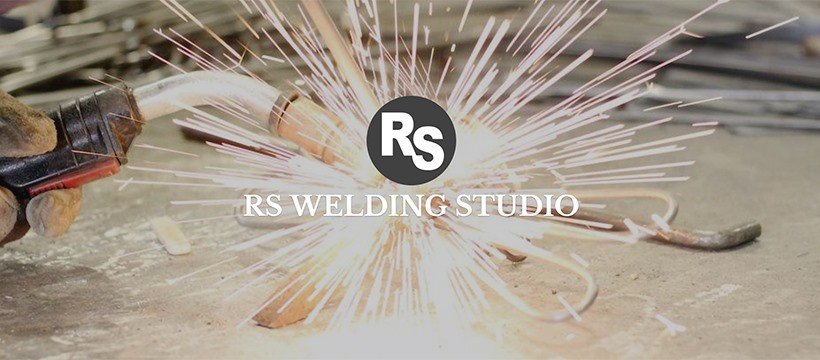 Where It All Started
In 1999, Randy got his start selling hay to an Amish family from the Jessup area. Soon, Randy was traveling to the Des Moines region selling Amish-made outdoor lawn furniture at the Des Moines Downtown Farmers' Market. He eventually opened a brick-and-mortar location in Victor called Amish Creations.
Currently RS Welding Studio has two rock star women welders, Emily and Haley, along with Randy and his wife, AJ. Open all year long, RS Welding's showroom is located on their family farm.
What are customers saying about their time at RS Welding? One testimony from Rachel Hansen says on their website says, "Fantastic prices and excellent staff! Products exceeded my expectations!"
Welding is a fabrication process that joins materials, usually metals or thermoplastics, by using very hot and high heat to melt the parts together and allowing them to cool, causing fusion. Randy and his team make fusing metals not just a definition, but an art form.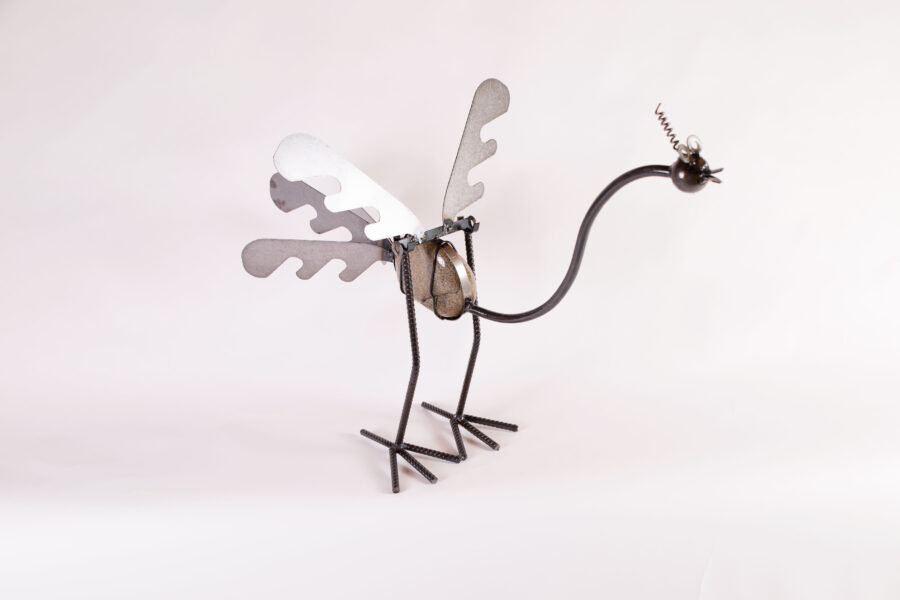 If you can't make the trip to RS Welding, or if staying home on your couch is more your speed, they have you covered. You can shop online here and find everything you need to make your home, yard, and garden a little more decorative and exciting. They are easy to find—just one mile north of Exit 205 on I-80 (approximately 1 hour east of Des Moines).
Visit in person:
RS Welding
2026 B Avenue
Victor, Iowa 52347
800-617-9464