Welcome to DKW Art Gallery & Studios!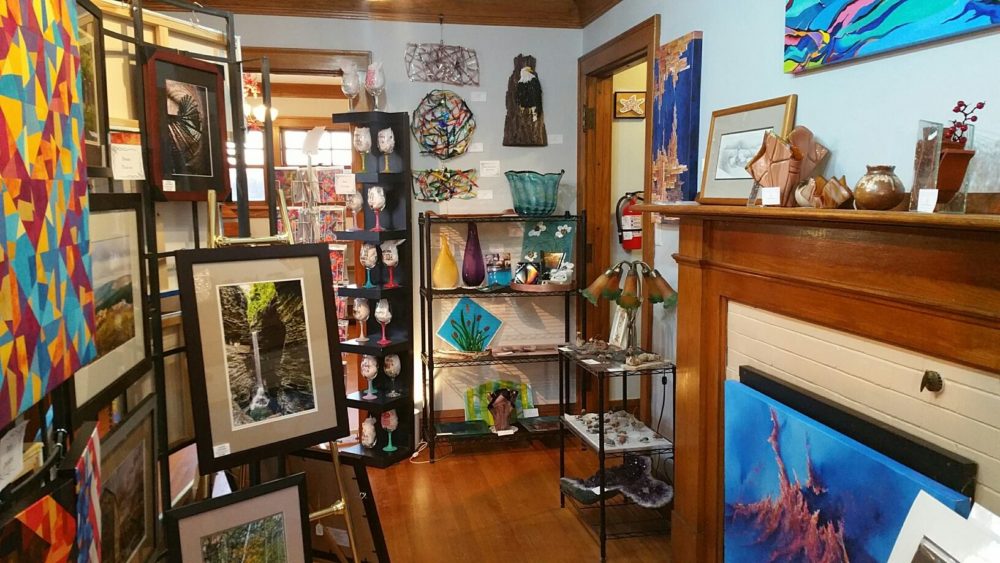 Owned and operated by Deb and Mark Weiser, DKW is an active and involved art gallery located in the heart of Marion, Iowa. DKW is a unique and fun exhibit of regional artwork, from various local artists, at affordable prices. They're proud of the fact that they've introduced many customers to their first original piece of art, as there's no sticker shock as in most galleries.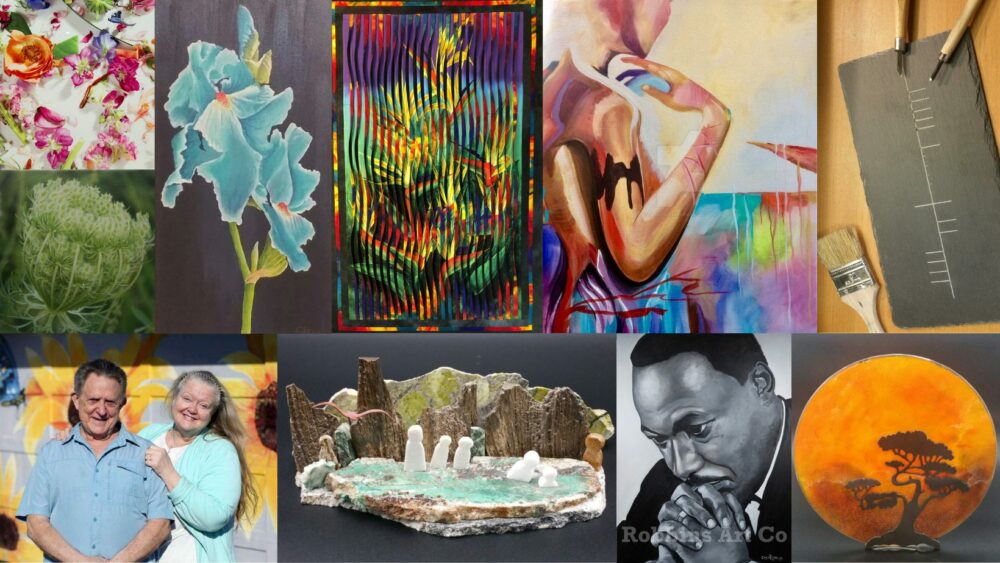 Deb has been an artist for over 30 years, working in a variety of mediums. Her artwork is shared among others in the gallery. Mark is the general manager and has been producing art for a couple of years. A pillar of the Marion community, DKW not only sells artwork, but they also offer art classes and art events for every age. Deb works with artists of any age, even those as young as 4! She finds a magical way of bringing the artist out of everyone! A recent customer said, "I cannot say enough good things about  classes with Deb. I feel like Deb is helping me take the natural talent I've got with new skills that I need to take my art to a whole new level 🥰 I've even signed my 10-year-old daughter up for classes and she is growing so much. Deb is great with her!"
DKW Art Gallery was one of the first businesses to join Shop Iowa. Although, they categorize themselves as "seniors" they are embracing e-commerce and technology and are currently one of the most active businesses on Shop Iowa. Visit in person the next time you're driving through Marion, or take a look at their Shop Iowa gallery to discover local art from local artists!
840 7th Ave
Marion, Iowa