You've found the perfect wedding dress and the shoes to match, but something is still missing. Marti & Co is here to save the day! They create bespoke luxe veils and headpieces and these delicate accessories are the finishing touch on one the biggest day of your life.
"I give brides that magic 'ah moment' that I feel when I create their wedding veil and accessories. I started Marti & Company because I wanted to give brides and their families a unique and fun way to shop for their bridal accessories – a veil, headpiece, jeweled hair combs, jewelry, and wedding belts."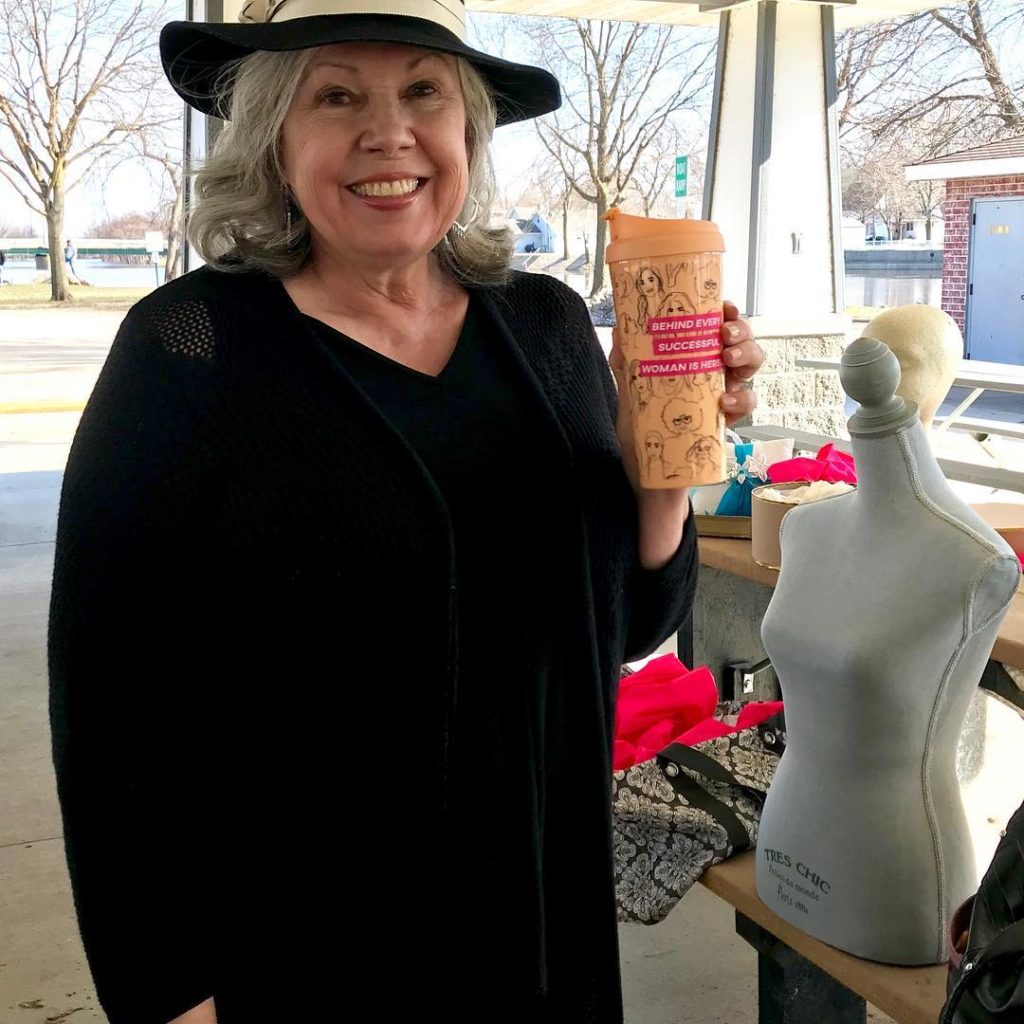 One of Marti's signature items is the cathedral veils. While there are a ton of options at chain stores, they usually come in standard lengths that don't always fit the height of the bride. Marti's handmade veils are meticulously tailored to fit each unique woman, her dress style, and wedding look.
"Marti was absolutely incredible to work with and her communication was seamless," praised an Etsy reviewer. The review continues by saying, "She helped me create a cape veil that took my dress and photos up several notches. Our photographer commented on how much easier it was to work with the veil because it wasn't attached to my head. Thank you so much Marti!" 
For those who love sparkle, there are many ways to add extra shine to your ensemble. Rhinestone bridal belts and sashes are a striking touch. A jeweled hair comb may become a special keepsake. There are also glittering tiaras that will look perfect nestled into your styled hair.  
Brides who want a different look and a retro vibe can add a stunning fascinator hat or a headband. These come with mesh netting, feathery flowers, bejeweled accents, and lace details. There are even floral crowns for Bohemian weddings. Or opt for these head pieces in black to celebrate the Roaring 2020s, all decade long.
And what about the iconic garter toss? Marti & Co offers beautiful designs in many colors. There are options in traditional white and ivory, including ways to create a piece from leftover alteration fabric. Maybe a ruby red or black lace garter is a better fit your personality. Maybe you want your groom to laugh when he sees a print of his favorite sports team wrapped around your thigh.
Need extra flair for everyday life? Marti & Co carries barrettes, scrunchies, earrings, necklaces, and roped headbands that will put a spring in your step whether you have a special event or you want to make your Tuesday dazzle.
Visit in person:
Marti & Co.
930 Division St.
Cresco, Iowa 52136
563-379-7583