A grandchild with a love for soft animals is the inspiration behind Posey & Jetts. Operated by Becky and Kevin Brehm, this boutique is stuffed with items that infuse calm into everyday life. Items focused on physical, mental, and spiritual wellness are curated for kids and adults alike.
Posey & Jett's started in fall 2019 as a vendor stall selling Warmies, microwavable plush animals that are filled with lavender. Becky and Kevin pivoted to online sales in 2020 and then quickly expanded into two storefronts. Both locations in Colfax and Altoona carry the spirit of their grandson Jett.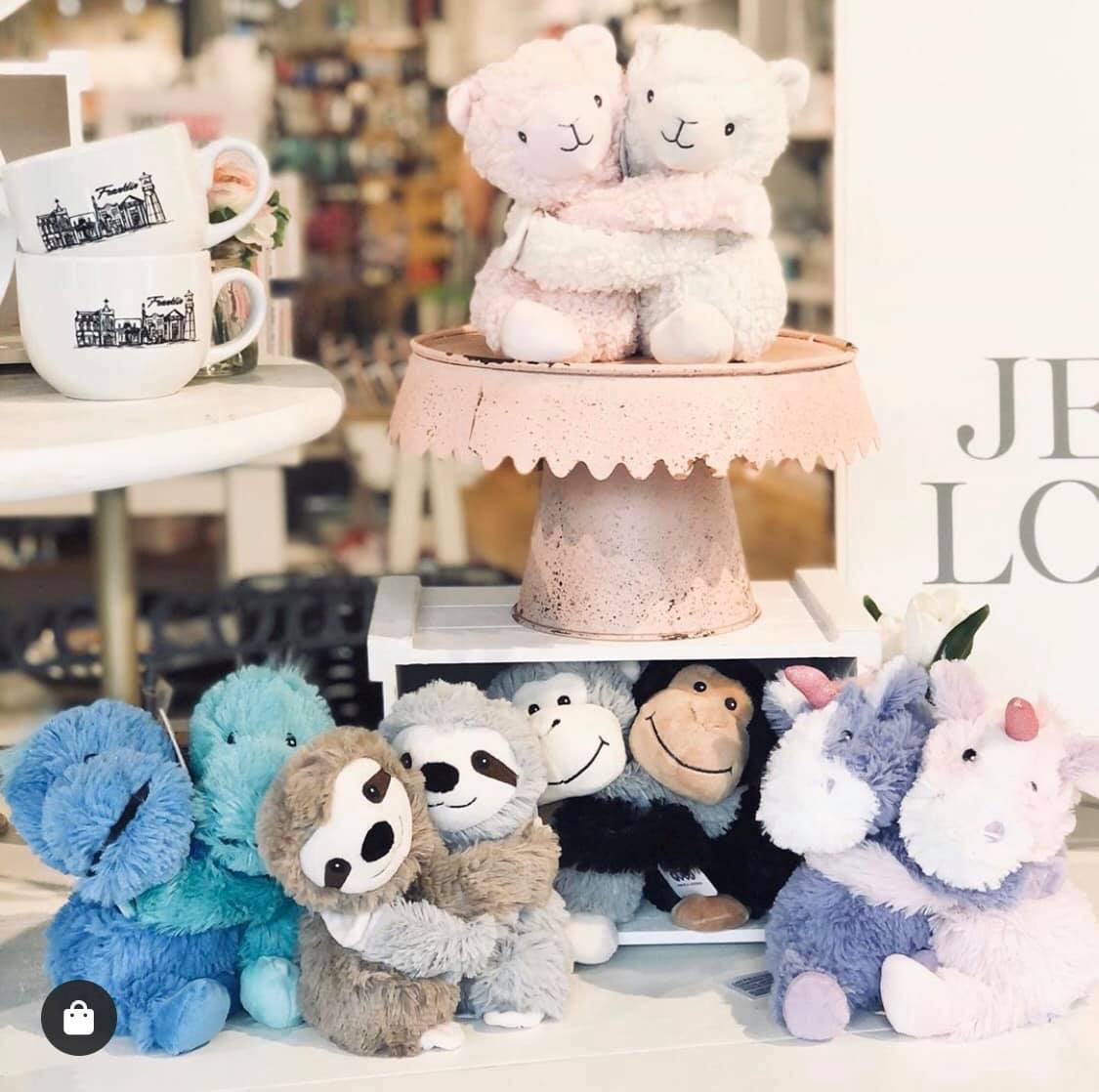 "Posey & Jett's was created for the love of lavender and a Slothy that our grandson fell totally in love with," explains their Facebook page. "As we all know, lavender creates a calm and relaxing environment, invites us into a safe place to heal and calm anxiety, and reduces the stress that we can often feel."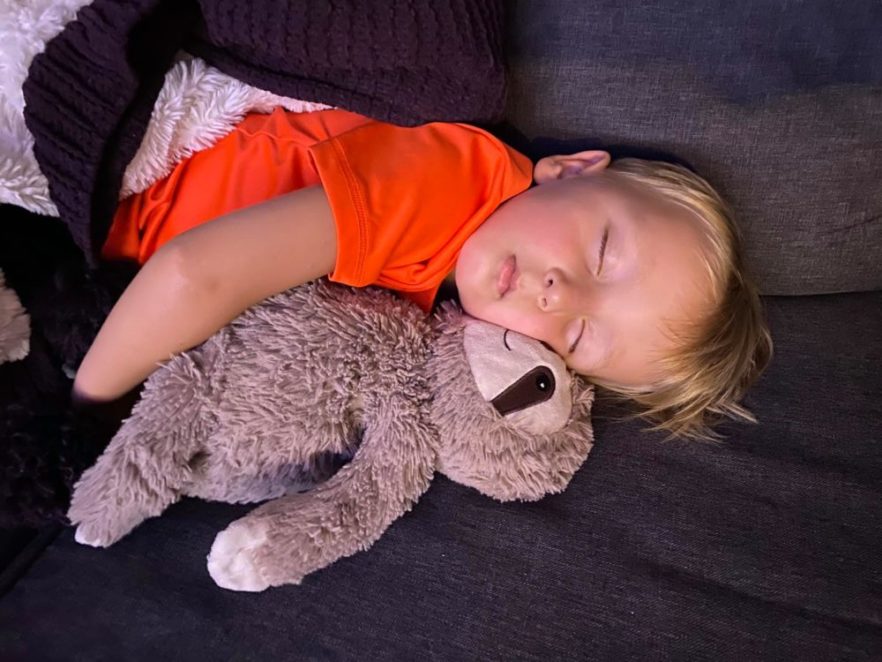 In addition to the therapeutic Warmies, Posey & Jett's carries children's clothing and accessories. There are games, art supplies, Usborne books, and even kitchenware geared for little hands as well. Clocks in animal shapes and friendly characters have been a big hit. A specialty item called Blessing Bags are for those who need extra TLC. They can be created for children going into foster care, a patient undergoing cancer treatment, or someone who is hospitalized. These sponsored gifts are the essence of a care package for someone who deserves a bright moment.
Other soothing items include a large range of teas, goat milk soap, mugs, totes, and home décor. An herbal inhalation mixture called Clear My Head has been popular with migraine, cold, and allergy sufferers. Gourmet food lovers will be delighted by artisanal bread mixes, party dip seasonings, local honey, and specialty candies. Berry Blue Sour Laces or Gummi Volcanoes, anyone?
Those of the Christian faith can also find a variety of devotionals. Titles like 3-Minute Prayers, Bible Journaling, and Big Prayers For Little Kids offer spiritual guidance. "I visited Posey and Jett's in Altoona last night! I would highly recommend supporting this local shop!" exclaimed an online reviewer. "The customer service was great along with their selection of gifts! I wanted to buy one of everything. I can't wait to give my niece her first Warmie! It will be my new go-to place for gifts!"
Not in the Colfax/Altoona area? Posey & Jetts has online ordering. Shop their collection virtually on Shop Iowa!
Visit:
Posey and Jett's Boutique Colfax
7 East Howard Street, Suite B
Colfax, Iowa 50054
Posey and Jett's Boutique Altoona
550 36th Ave SW, Suite D
Altoona, Iowa 50009