If You Like It Then You Should've Put a Frame On It
Certain photographs bring a rush of nostalgia, like that special moment when you lock eyes with your soulmate on your wedding day, or the calming moments holding your child on the day they are born. Perhaps it's the moment you reached the top of that mountain after a long climb. Photographs are one of the best way to hold onto the memories we make with the people we love. And while creating those moments was incredible, keeping those moments alive is just as important. That's why one of the best gifts is displaying those moments in a custom frame from The Great Frame Up!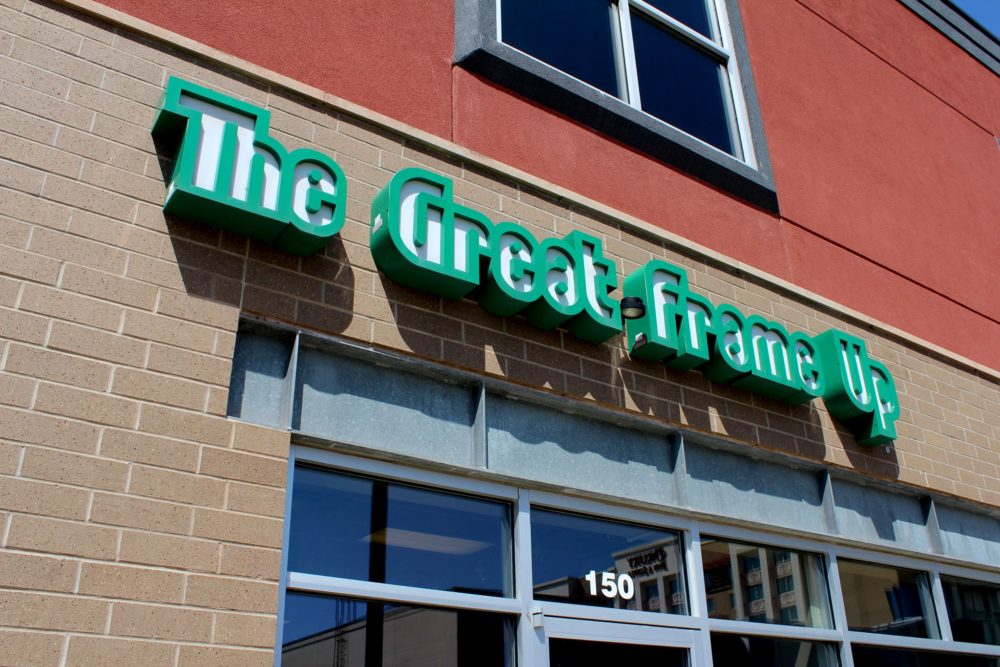 If there's a special day coming up, albeit a birthday, anniversary, or other, wouldn't it be nice to get them something memorable this year? So up your gift giving with some creativeness with a custom frame and your favorite photo together, ready-to-hang artwork, or check even out one of the many themed gift baskets of local goods ready to ship.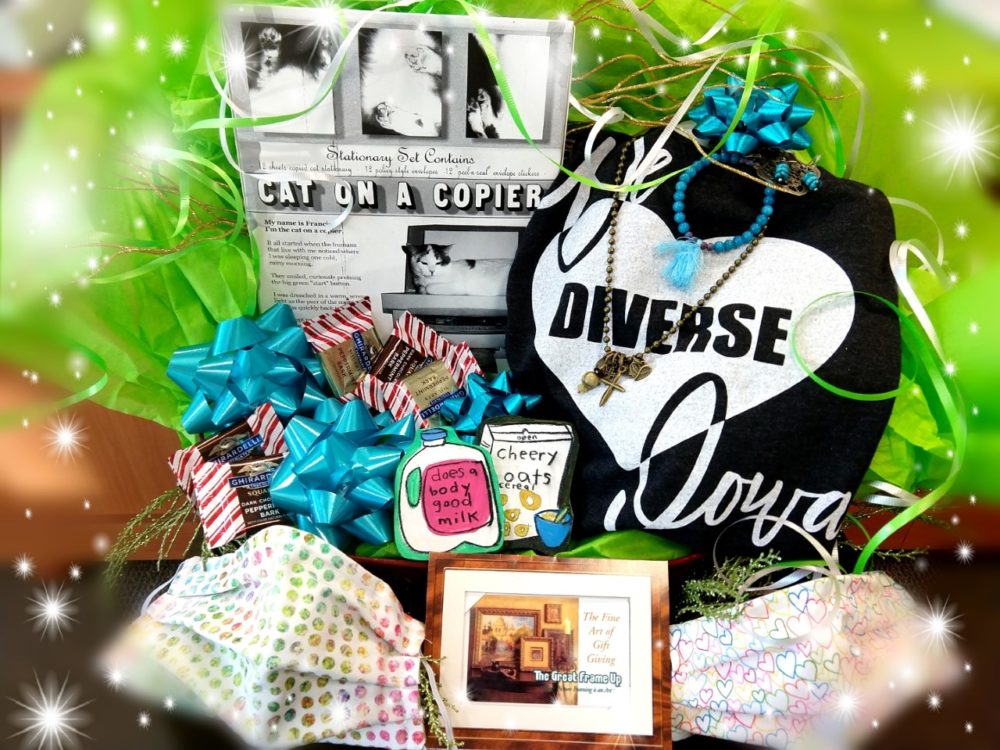 Though it can be a challenge to find the perfect gift, The Great Frame Up has you covered! With knowledgeable staff who are just as eager to help you with the perfect gift, and a comprehensive selection of décor and frames that fit the personality of your loved ones, you'll be able to create a gift that will last a lifetime.
From creating a shadowbox for your favorite team's sports jersey, to making sure that your grandfather's war medals are displayed and protected both beautifully and correctly, the team at The Great Frame Up is educated in the appropriate conservation custom framing methods to make sure that your masterpiece will be perfect for years to come. The designers and framers at The Great Frame Up have beautifully custom-framed almost anything you can think of and are ready to help you create something beyond your imagination.
Remember, if you like it then you should've put a frame on it! In our high school and collegiate days, we might of had posters hanging on our house walls with thumbtacks and sticky putty, but as we get older, putting a beautiful frame around our memories is part of the process of growing up and making our house a home. They take pride in their craft and just like receiving a love note in the mail , a new frame around your favorite painting will make you fill with joy.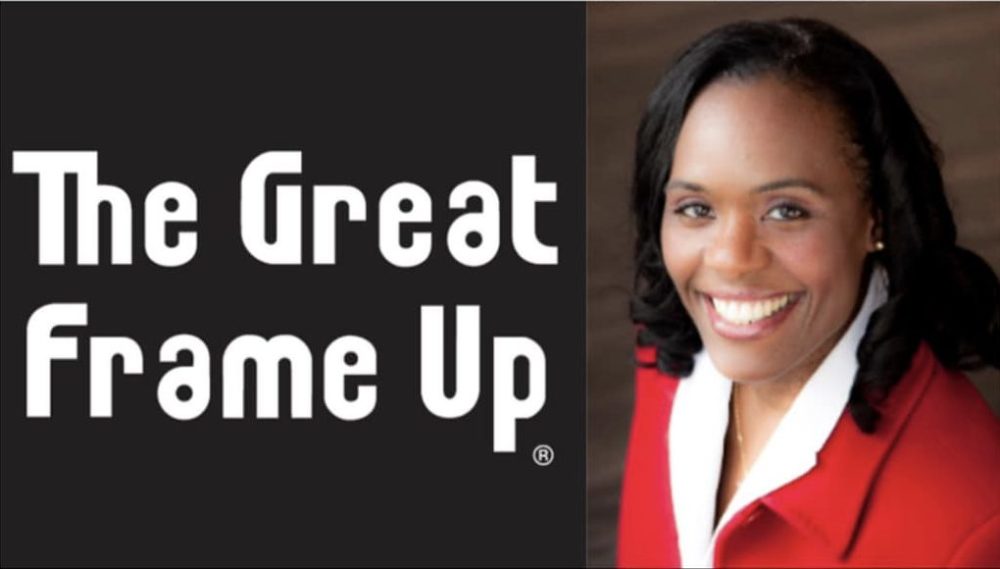 Angela Jackson, owner of The Great Frame Up West Des Moines, has been serving the community's framing needs since opening in 2005. Whether it's mentoring other business owners, or supporting local artists via the gallery space in her shop, Angela's contributions are significant. Shop now and support this Iowa small business.
Visit in person:
The Great Frame Up
5515 Mills Civic Parkway, Suite 150
West Des Moines, Iowa 50266
515-226-2310