When you're wanting to have everything you need to make your house a home, from the clothes in your closest to the candles on your table, a trip to K&B Emporium is a must to make sure you have the perfect aesthetic for your home.
K & B Emporium, located in Clear Lake, Iowa is one of the areas premier restaurant and retail stores. From healthy grab-and-go options and a full sit down dining experience, to their clothing and home decor boutique, this place has everything you need to enjoy your day out! While you're there, check out their retail wine cellar.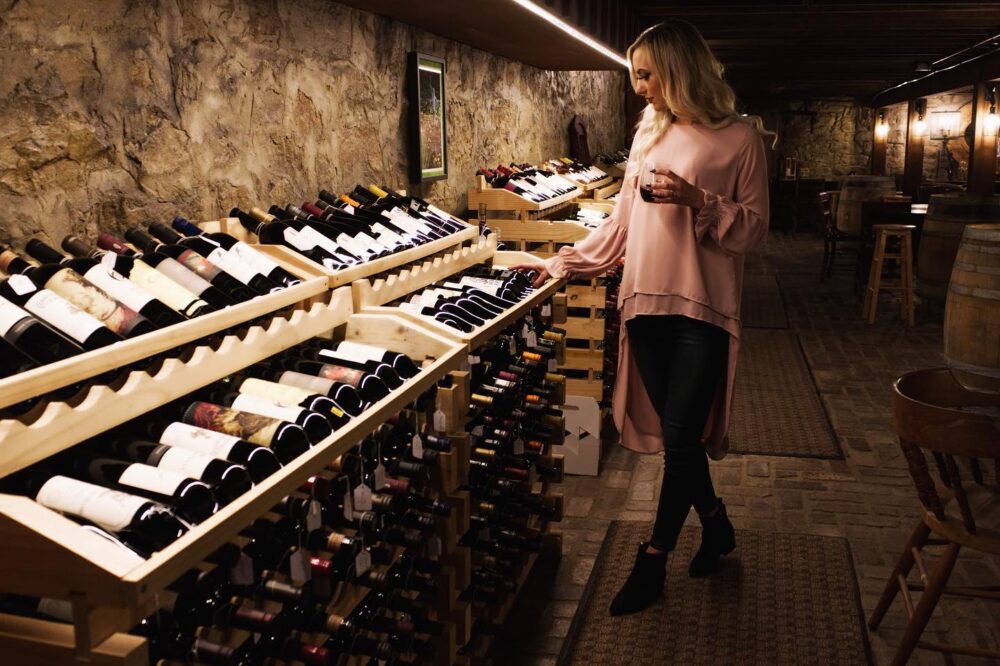 Located on the second floor is Annas Ballroom, a fine dining experience with a beautiful rooftop patio and a large Dining area, which can also be rented for special events.
What are customers saying about their time at K&B Emporium? One testimony on their website says, "to this day, this was by far the VERY BEST SOUP I HAVE EVER HAD IN MY LIFE," raved Jesus Ramirez. "Holy cow! I am a fan of any and all foods, but this soup made me realize to really take time out of my day to enjoy the little things."
New to the Emporium is a sweet candy shop in the back room! Take a step back in time with sweet treats you enjoyed as a child; homemade fudge, candy bars, bulk candy, balloons and so much more!
If you can't make the trip to K&B Emporium, or you would rather stay cozy in your home, they have you covered. You can shop online here and find everything you need to make your home a little brighter, from comfy house slippers to a sea salt shaver (which will definitely be the talk of your next cocktail party!).
What are you waiting for? This place is charming, classy, yet accessible with delicious food and products for everyone in the family. The next time you're in Clear Lake, or just scrolling through the web, stop by K&B Emporium.
Visit in person:
K&B Emporium
8 N. 4th St.
Clear Lake, Iowa 50428
641-357-4047