Those living in or near Dubuque likely know that the salon, Spark on Bluff, is one of the best places to get your hair looking the best in Dubuque. With their dedicated family-like focus to intentionally keep things smaller, cozier and more manageable, it can be tough to get a walk-in appointment. Fortunately for everyone, they have developed their own 44One Luxury Haircare line (a nod to their current street address in Dubuque) that can be purchased and shipped directly to your door.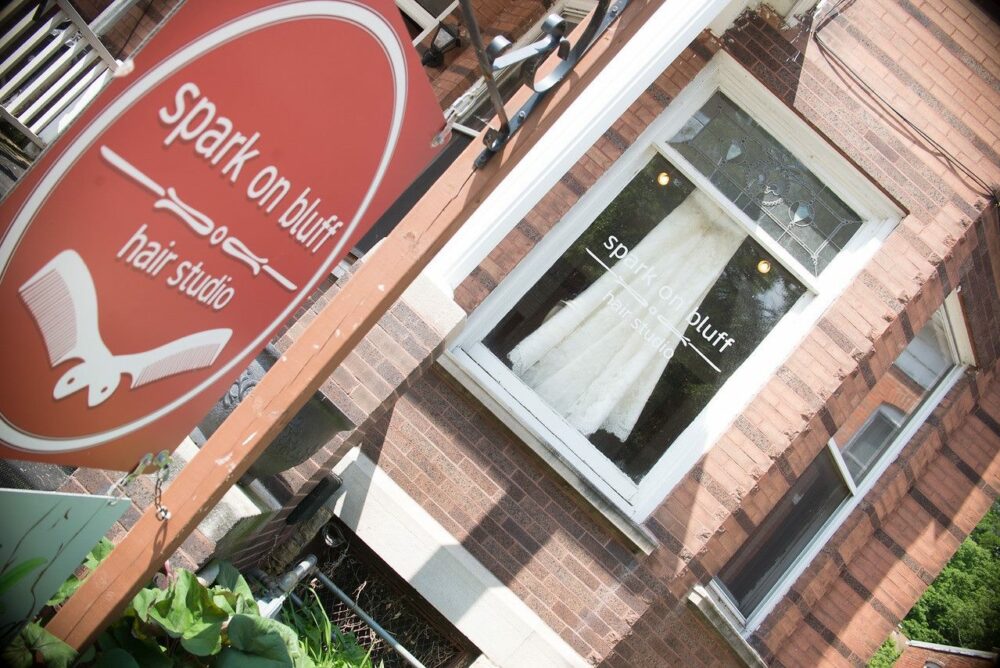 44One's product line includes everything from shampoo and conditioner to serum, styling glaze, pomade, sea salt spray and hairspray.  The products are free of sulfates, parabens and silicone, and they are also are cruelty free.  Not only are their products made to keep your hair healthy, there's positive messaging on every product, like "You're Strong, You're Confident, You're Incredible. Customers are loving it, saying "We love the products! My girls and I use them, and it leaves our hair feeling smooth and healthy! It smells great too! Fabulous product- must have!"
However, the big difference with this haircare line is the people behind it. Not just a corporate brand, 44One Luxury Hair Care's owners are local hairdressers who feel like big brands are forgetting about their huge "sales team" of stylists. 44One Co-Owner, Amanda Trotman states, "We wanted to bring quality products to our clients (and perhaps more salons soon) without having our manufacturers become our competitors in the online space."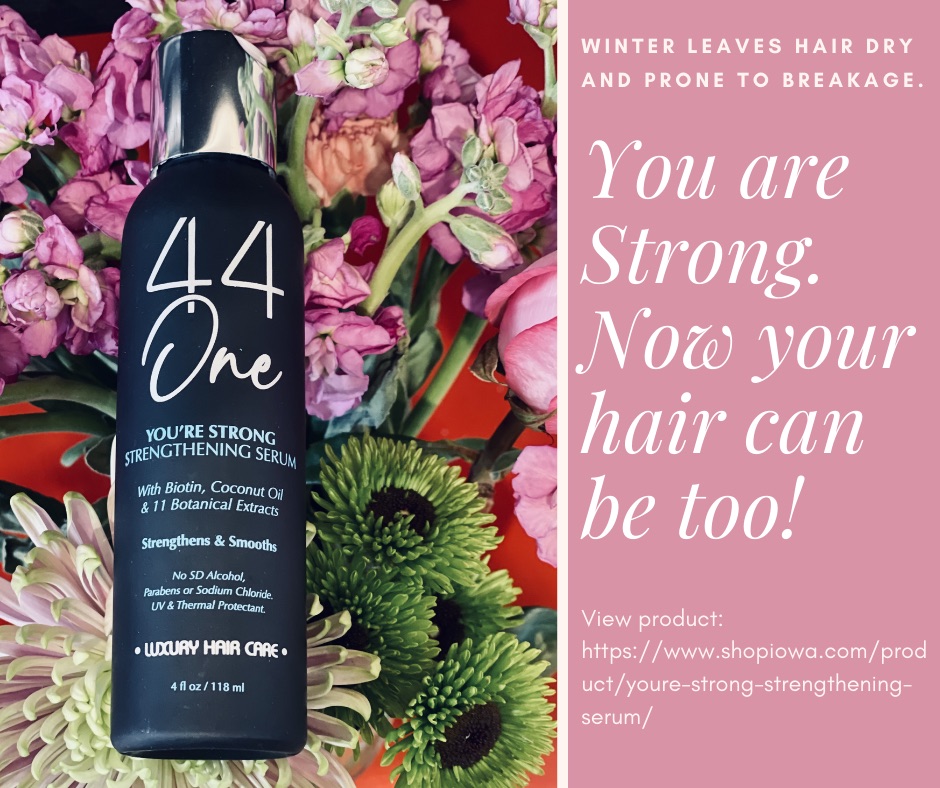 For those who enjoy numerology, they've analyzed the numbers 441 and how it relates to this new venture. "The number 4 stands for hard work and that's doubled, and one is for a new beginnings. So 441 means to be patient and work hard for something beautiful to happen!"
However, you don't have to be patient as you can get these awesome products sent right to your doorstep. Wait no longer, and see what 44One can do for you and your hair!
Visit in person:
44One Luxury Haircare
441 Bluff St.
Dubuque, Iowa 52001
563-845-9420