Regular Main Street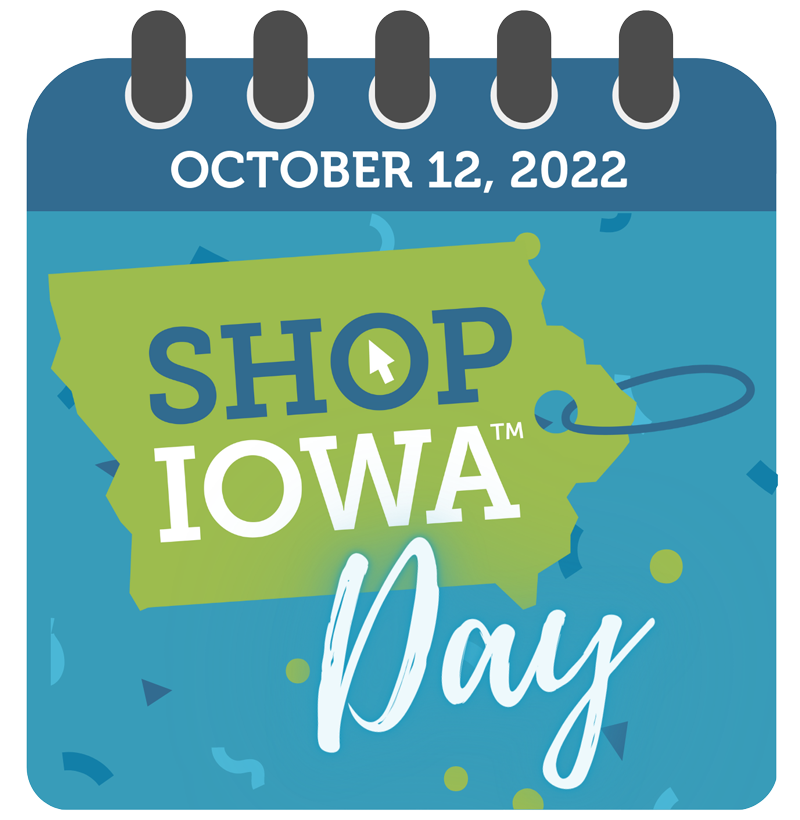 Shop Iowa Day is a statewide online shopping event on the Shop Iowa marketplace featuring hundreds of Iowa small businesses.
Today, make a big impact on local communities by shopping small and get great deals.
Coupon Code: Use the code SHOPIOWADAY to take 25% off of your entire order starting NOW.
Deals: Many businesses have marked down their products on top of the 25% off code, giving you even more savings!
Free Shipping: There's hundreds of products with free shipping across the site, many just for Shop Iowa Day.
Bonus Gift Card with Purchase: Stock up on Shop Iowa E-Gift Cards and earn an additional $5 gift card for yourself after purchase!
View the deals: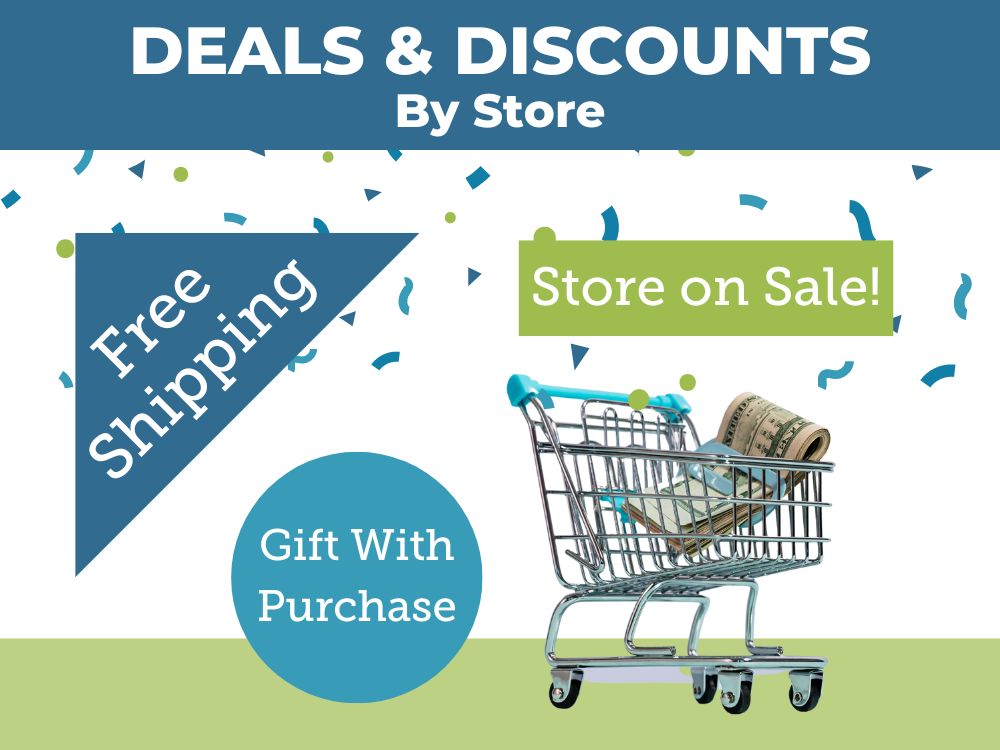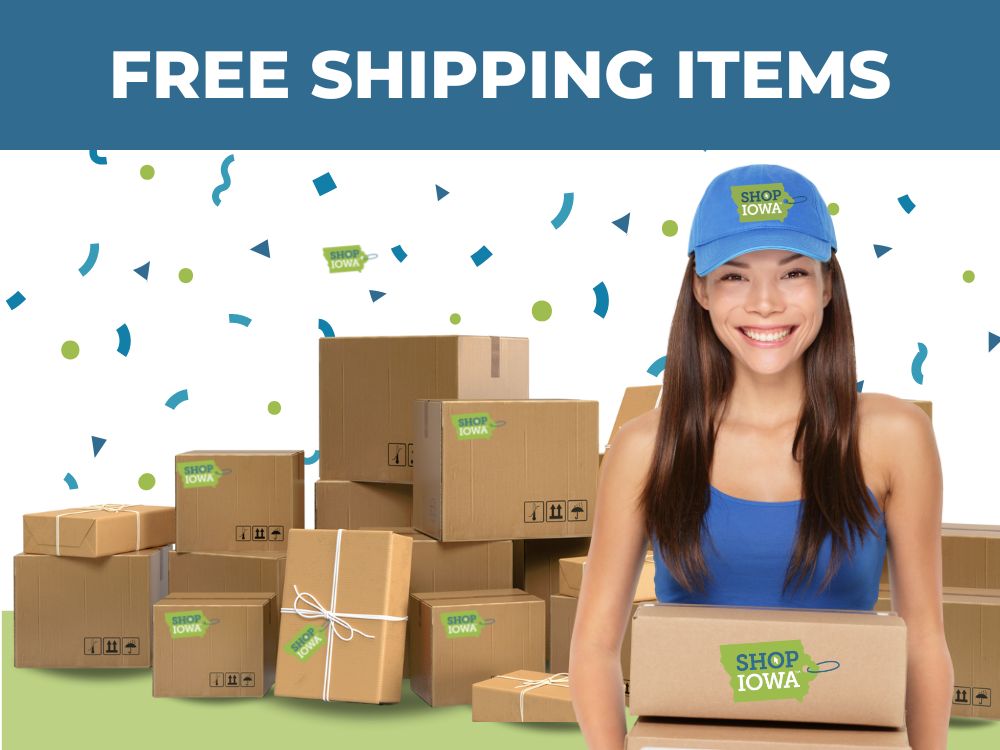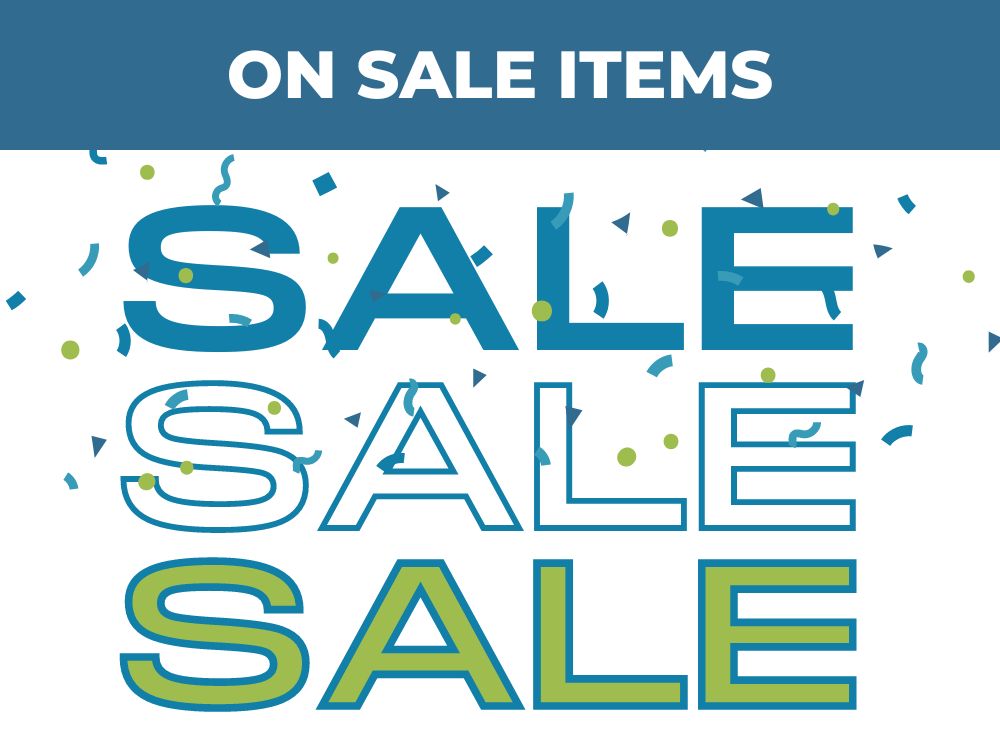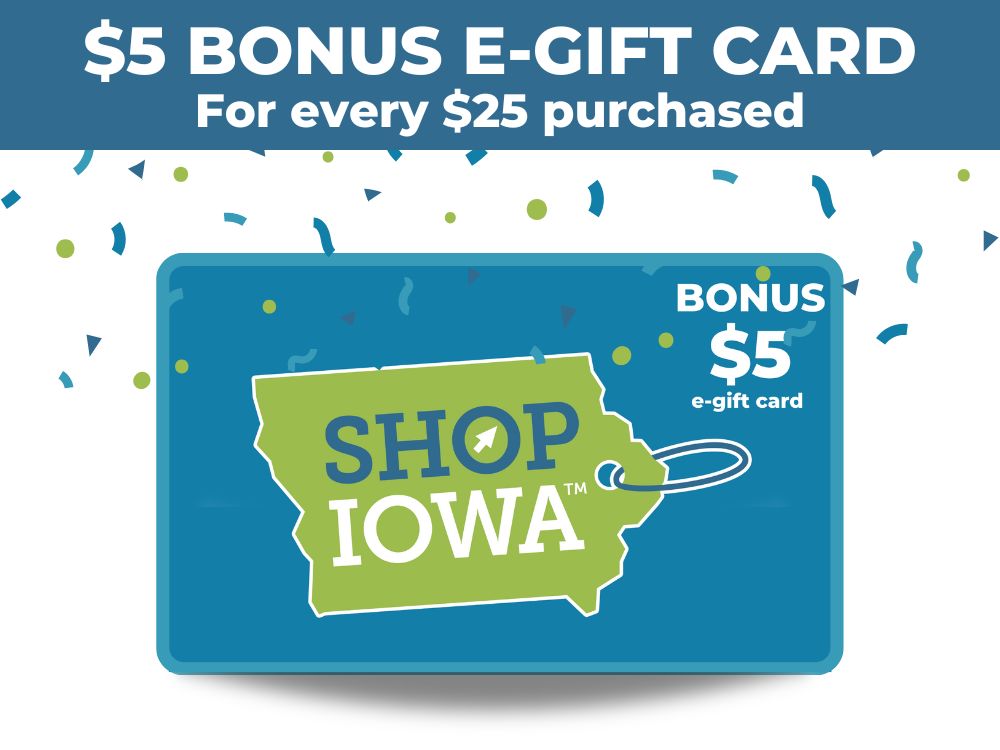 ---
Shop Iowa Day Giveaways
Win a $500 Shop Iowa shopping spree (grand prize) through an online gift card on Shop Iowa.
One of four additional $50 Shop Iowa gift cards.
No purchase necessary, but we hope you'll support Iowa small businesses!
Visit the Sweepstakes Entry page to enter.