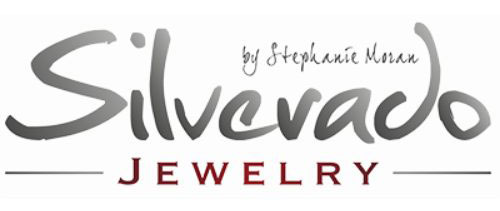 Join the Shop Iowa email list to get a $20 off coupon code for your next order from Silverado Jewelry.
Why join the Shop Iowa email list?
We send weekly emails, making it easy for you to discover new Iowa small businesses, products, and timely deals. Do your part to support these amazing entrepreneurs and keep our communities strong!