Joyency LLC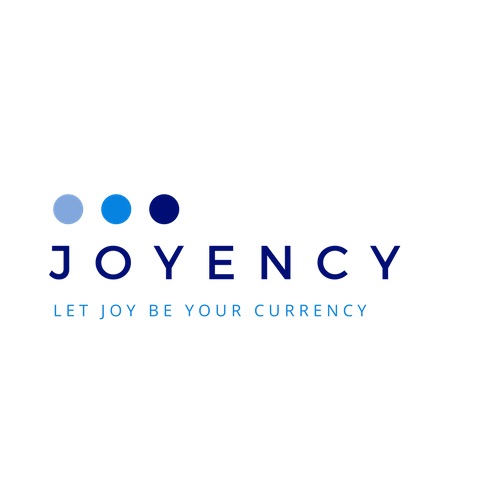 Joyency LLC
You found us! We have a wicked sense of humor and a sense of purpose. Welcome to our squad, and crew,  we are glad you are here. If you see someone modeling our sick apparel with great hair, it is probably our son. We think he is a natural! Share our site with your friends and post your photos to our Facebook page at Joyency LLC or tag us using #Joyency on Instagram.
We Believe 
In America
It is the Bill of Rights, NOT the Bill of Feelings
In all the amendments ALL of them
That censoring speech is not cool and doesn't make you right
That if you work hard, you can make it
That ALL people have a purpose
That we are not victims
Complaining is not a solution
That laughter IS tied with whiskey as the best medicine
Sarcasm is a necessary tool to point out absurdities 
That being joyful is awesome
Serving your community is valuable
Faith is important
Freedom is not something you have to earn, but it is ingrained in your personhood. 
DON'T WORRY. IF YOU DON'T LIKE THIS, DON'T WORRY, IT IS NOT US; IT'S YOU. 
Showing the single result