As we continue on our digital trip across Iowa, we are stopping in Ames! With a growing population, surpassing more than 65,000 people, Ames offers cultural, recreational, educational, business, and entertainment amenities that are more aligned with big cities, making Ames a great place to expat for the weekend, or even better, a place to call home.
Ames is on their way to becoming a major player in how the future of the bio-economic industry develops, all thanks to Iowa State University. No visit to Ames would be complete without experiencing Iowa State University. With over 36,000 students, the campus offers large expanses of green space and attractive buildings.
Travel Iowa recommends Reiman Gardens located on the Iowa State campus, which showcases some of the most beautiful flowers and plants that can be grown in Iowa. "In addition to sprawling gardens and indoor botanical rooms, visitors can walk among nearly 800 exotic butterflies in the enclosed Butterfly Wing." While you're at Reiman Gardens, you can see the world's largest concrete gnome!
Besides all that the university offers, Ames is a Midwest powerhouse when it comes to recreation during any of the four seasons, with more than 36 parks, 55 miles of bike trails, a bountiful amount of golf courses, and so much more. Check out Ames Park and Recreation for more info on the great outdoors in the Ames region!
If art is more your scene, check out Brunnier Art Museum. It is the only accredited museum showcasing a beautifully decorative arts collection. It's also one of the nation's few museums located within a performing arts and conference complex (Iowa State Center).
Shopping in Ames is like none other, but you better fuel up on your some tasty drinks before you go. Alluvial Brewing Company is a great stop for freshly brewed beers, including their Gilbert Gold Pilsner. Yum! If wine is more your specialty, check out Prairie Moon Winery. The winery is also a great place to  book your wedding or any other event.
Let's park our digital car and do some shopping!
There are a number of great businesses throughout Ames, with many supported by Downtown Ames and the  Ames Chamber of Commerce. Several of these businesses are actively selling on Shop Iowa. Here's who to shop from and why:
Iowa Lavender – Not only is lavender beautiful, but the scent can truly soothe the soul. After visiting a lavender farm in 2019, Jessica and Jason Mortvedt decided lavender was the perfect thing to grow on their acreage near Ames, in central Iowa. Our favorite: Lavender lotion bars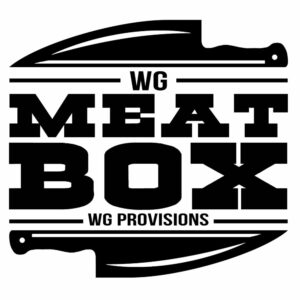 WG Meatbox –  For over 20 years, WG Meatbox  has crafted smoke, spice, texture, and flavor. Their meat is premium quality sourced from Midwest family farms. Our current favorite: Pork Carnitas Meatbox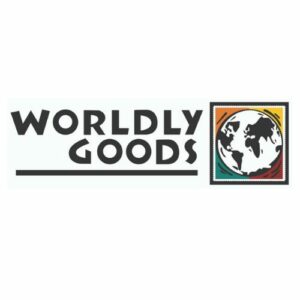 Worldly Goods –  A nonprofit store operated primarily by volunteers, Worldly Goods has unique, handmade gifts from over 50 countries. Must see product: Black Etched Soapstone Eggs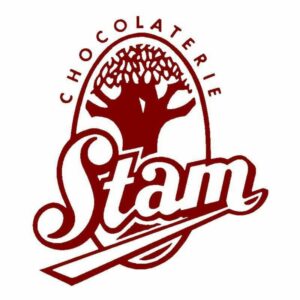 Chocolaterie Stam – Ames –  As early as 1817, an ancestor of the Stam family ran a bakery just north of Amsterdam, Holland. Over time, Stams' family bakery developed a reputation for quality pastries and chocolates. Yum! Most Iowan product: 4 Piece Chocolate Corn Box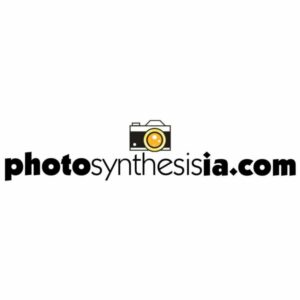 PhotoSynthesis – Creative Main Street design shop printing your photos on metal, slate, canvas, photo cards, tile, & more! Your memories matter. Let us help you tell your story! ISU Fan Favorite: Iowa State University Ceramic Mug
Shop all products from Ames businesses on Shop Iowa: