The snacks are packed and we are ready to hop into our digital car once again as we take a virtual road trip across Iowa. We've already visited some amazing communities, but we're super excited to make our next stop in Burlington, Iowa!
Located along the bluffs of the Mississippi River and just shy of 30,000 residents, Burlington has become a hub of employment, art, culture, recreation, and healthcare. Join us as we explore the town!
With over 200 acres of lovely parks throughout the community, including golf courses, bike trails, and playgrounds, Burlington offers everything you need to enjoy the great outdoors! One of the coolest outdoor designs in Burlington is Snake Alley, a road that is very tight and curvy, but is used by cyclists and photographers often due to its slithering aesthetic.
After checking out the winding road, test your luck at Catfish Bend Casino! Catfish Bend Casino offers hotel service if you're wanting to stay the weekend, as well as a spa, golf courses, restaurants, and other fun activities for the whole family!
Let's say history is more your thing, then you'll have to make a stop at the Garrett-Phelps House Museum. While the museum is closed during the winter months, our digital car lets us take a look at the museum 24/7 and 365 days a year! If you're already in the Snake Alley area, the museum sits at the top of the hill. The original portion of the home was built in 1851, and at three stories high, the home has seen time change from struggles, wars, prosperity and poverty in Burlington. In fact, the house served as a hospital and nursing school when times were difficult in American history. Currently, the museum is home to both permanent and rotating exhibits.
How's The Shopping Scene?
There are a number of great businesses throughout Burlington, with many supported by the Greater Burlington Partnership. Several of these businesses are actively selling on Shop Iowa. Here's who to shop from and why: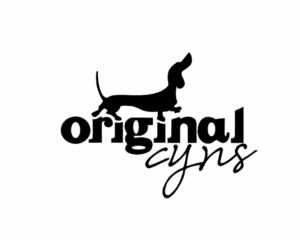 Original Cyns –  This trendy, yet chic clothing boutique focuses on clothing for all ages, with a specialty in women's apparel. Our current favorite: 319 Crewneck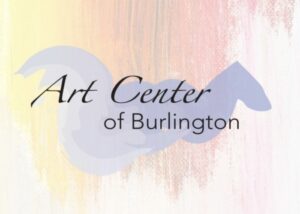 Art Center of Burlington –   The Art Center of Burlington showcases the works of local, and regional artists with monthly exhibits in three Galleries and one-of-a-kind artwork for sale in the Artists Market.  More recently, the Art Center has expanded to offer take home kits and art supplies. Must see product: 32 Ways To Dress Wild Animals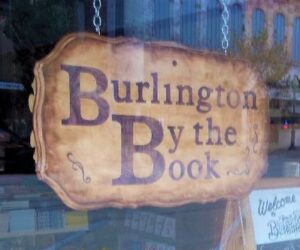 Burlington By The Book –  This independent bookseller offers a selection of new books, including Children's titles, popular authors and titles, and many local and regional books. They also have a selection of magazines and gift items. Most Iowan product: Beloved Burlington

Burlington In Bloom –Experts in seasonal home décor, Burlington In Bloom offers cutting boards, decorations, and their specialty: fresh flowers. Our favorite: Wooden Clock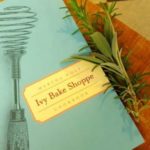 Ivy Bake Shoppe – Though they're technically in West Burlington, Ivy Bake Shoppe is worth a mention for their phenomenal recipes. Must buy: Ivy Bake Shop Cookbook
Shop all products from Burlington's businesses on Shop Iowa: