Cedar Rapids, the second-largest city in Iowa, is known as the "City of Five Seasons". However, for those that haven't traveled to Cedar Rapids recently, it's becoming a city known for their flourishing center of arts, culture, dining and of course, shopping. Let's hop in our digital cars and go on a virtual road trip to this amazing town!
When traveling to Cedar Rapids, there's a few key historic and cultural attractions you must see. However, with winter weather and other travel restrictions, a lot of those attractions are difficult to visit. Lucky for you, there's several online options to explore Cedar Rapids. For example, in this video you can see the National Czech & Slovak Museum & Library, which is iconic to the state of Iowa and the greater United States. You can also explore the Historic Brucemore Estate from your desktop, tablet, or mobile device. Maybe going on a remote tour of the Endless Possibilities exhibit at the African American Museum of Iowa is interesting to you, where you can trace Iowa's African American history from its origins in Western Africa to the present. Exploring Cedar Rapids from the comfort of your own home is the best way to travel Iowa this year! From digital tours to online exhibits, explore all of the virtual experiences available at your fingertips, as organized by Cedar Rapids Tourism.
Another must-see-stop is The Czech Village/New Bohemia Main Street, also known as the DISTRICT. Rich in history, the Czech Village and New Bohemia neighborhoods of Cedar Rapids are a lively place for family and friends to gather, and amenities range from great entertainment, award-winning restaurants, fun bars, world-class museums and unique shopping. The DISTRICT spans about 40 blocks which includes 43 retail establishments, 37 restaurants, 12 AirBnB's, and 2 museums!
A number of the DISTRICT businesses and several other Cedar Rapids businesses actively selling on Shop Iowa. Here's who to shop from and why: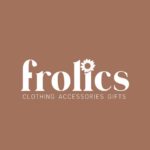 Frolics Boutique – Fun women's clothing, accessories and gifts all at an affordable price point. Newest fave: "Lucked Up" T-Shirt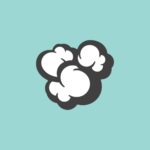 Almost Famous Popcorn – Popcorn heaven. So many yummy flavors, so little time. All-time fave: Crunchberry Day Popcorn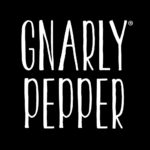 Gnarly Pepper – Delicious custom spice blends that save you calories! Must taste product: All of them – Get the Variety Pack
Iowa Ceramics Center – Ceramics & glasswork studio featuring resident artists. Most adored product: Blue Angel Set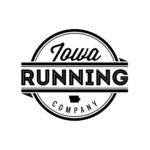 Iowa Running Company – A run specialty store for more than "just runners". Most gift-able product: IRC Gift Card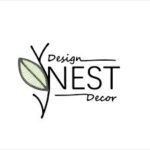 NEST Design & Decor – Interior design & home design studio. Current mood product: Over the Rainbow Painting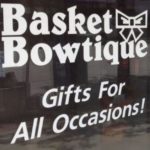 Basket Bowtique – Gift baskets & boxes and Iowa food products. Virtual trip product: Cedar Rapids Tumbler.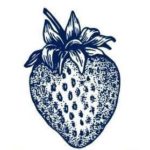 The Blue Strawberry Coffee Company – House-roasted coffee beans, delicious flavors. Current fave: Mudside Flavored Coffee
White Lion Treasures – Antiques, collectibles, and handcrafted items. Must smell product: Apple Cider Donut Candle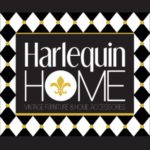 Harlequin Home – Vintage furniture, consignments and home accessories. Must see product: 1800's era rug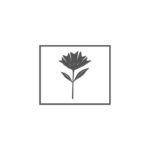 Products that promote calm, rest, and wellness. Most needed product: Calming Pendant Necklace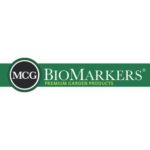 MCG BioMarkers – Eco-conscience gardening products. When spring comes, I'm gonna need this product: Plant Markers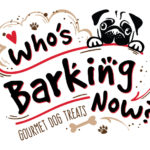 Who's Barking Now – Adorable gourmet dog treats! What every birthday pup needs: Mini Dog Cupcake Birthday Treats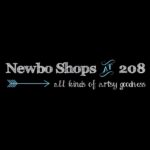 Newbo Shops at 208 – A boutique filled with products from local artisans. Needed for road trip: New Bohemia District Shirt
---
For those of you that may actually be heading into Cedar Rapids this Valentine's weekend: Try the LOVE YOUR LOCAL event in THE DISTRICT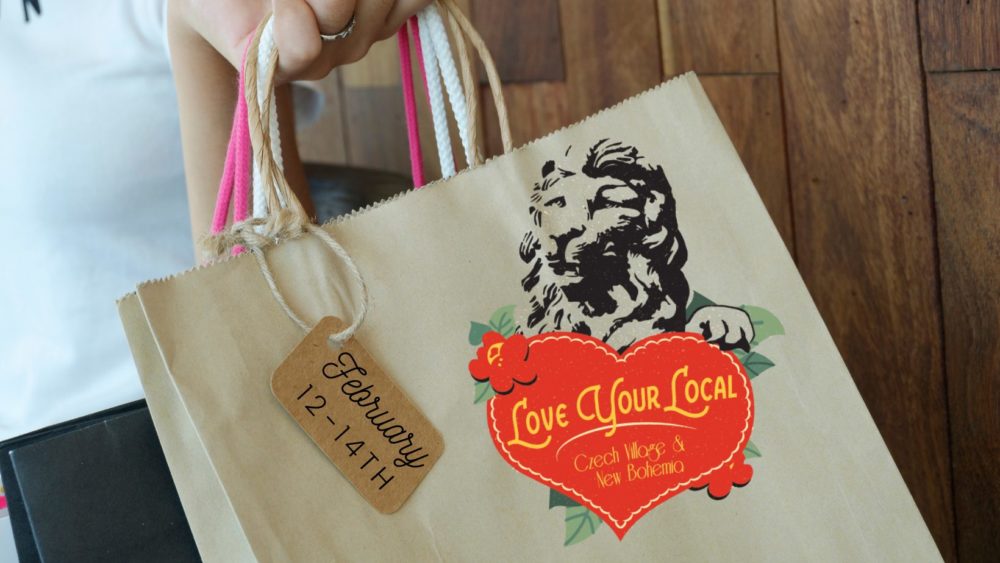 Visitors to Cedar Rapids and the DISTRICT this weekend can experience the LOVE YOUR LOCAL SHOP HOP, which is a self-guided shop hop through Czech Village and New Bohemia businesses. As you stop by each participating location, you can collect charms and build a snazzy new DISTRICT bracelet. After collecting 10 charms, those shoppers will be added to a drawing to win $10 gift cards from a variety of DISTRICT businesses. Learn more here: https://crmainstreet.org/