As we move forward on our digital journey across Iowa, we are stopping in our state's oldest city; Dubuque! The city is filled with economic growth, high quality housing, and beautiful shopping districts. Let's hop into our digital car and check out this masterpiece of a city firsthand.
A Little History of Dubuque
The name of the city originates from the first settler to the area; a French-Canadian fur trader named Julien Dubuque. When he arrived in 1785, the Mesquakie (Fox) Native Americans occupied the region and they knew the area was full of lead mines. They also knew that lead was important to Europeans, so they kept the locations of the mines a secret. Over time, Julien Dubuque developed a close friendship with the Mesquakie while trading fur, and the Mesquakie showed him the region's secret lead deposits. Working in harmony with the Mesquakie, Julien Dubuque aided in the operation on the lead mines, and he was eventually given full control of the mines, which Dubuque later named the Mines of Spain. After Julian Dubuque's death in 1810, the land was open for settlement by the United States Government under the Black Hawk Purchase Treaty. In 1837, the area came to be known as the city of Dubuque.
Other Things To Do And See
Dubuque, also known as the Masterpiece of the Mississippi, is home to nearly 60,000 residents and is a city filled with life, including the life in the Mississippi River waters. While you're in Dubuque, visit the the National Mississippi River Museum & Aquarium. The area is part aquarium, part museum, and part science center. It's the perfect place to spend the whole day and bring the whole family together!
If you're interested in things below the Earth, look no further than the Crystal Lake Cave. The cave is believed to be one of the areas where Julien Dubuque had paths to explore the area for lead with a safe passage way around the mines. The cave is densely decorated with beautiful formations of rock, and although the cave is lighted, you are given a flashlight and you can examine whichever of the intricate stalactites that catch your interest, giving a feel of real cave exploration without any risk.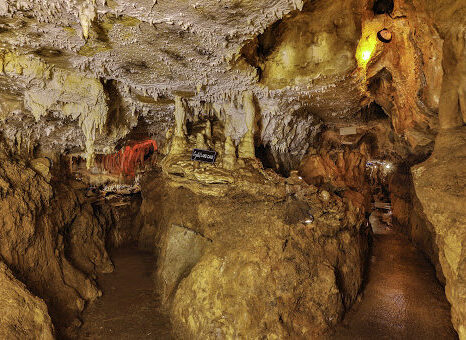 Other may stops in your journey may include the Mississippi Riverboat Cruises. Take a virtual tour of the Riverboat Twilight.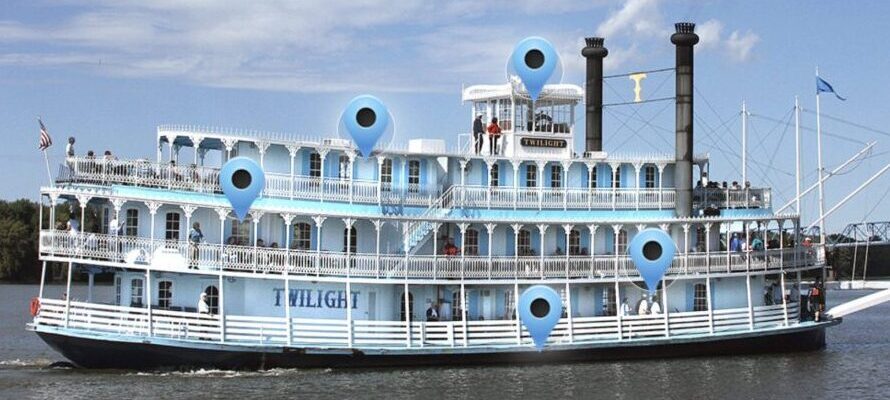 Or travel to the Hotel Julien, the Diamond Jo Casino, and the Grand Harbor Waterpark, for more adventures in Dubuque!
Enough sightseeing, let's park our digital car and do some shopping!
While the caves and the river are amazing geographic features, there are a number of great businesses throughout Dubuque, with many supported by the Dubuque Main Street and Dubuque Area Chamber of Commerce. A walk through the shopping district of Dubuque is an event in itself, as many of the buildings have been turned into works of art!
Several of Dubuque businesses are actively selling on Shop Iowa. Here's who to shop from and why:

Bead and Board  – Specialized in handmade wooden signs and jewelry including hand-crocheted cord necklaces and bracelets. A beautiful sign: Home Sweet Home Iowa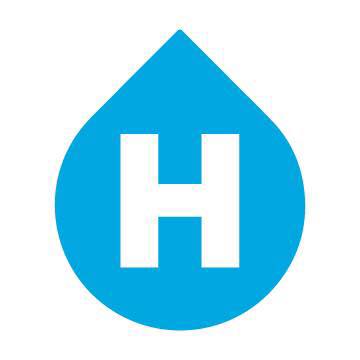 Higley Industries – A premium industrial chemical manufacturing company that specializes in cleaning solutions and hand sanitizer products. While being FDA approved, USP grade and ISO Certified, they strive to have higher quality products and a competitive price. Our favorite: Spray and Wipe Cleaner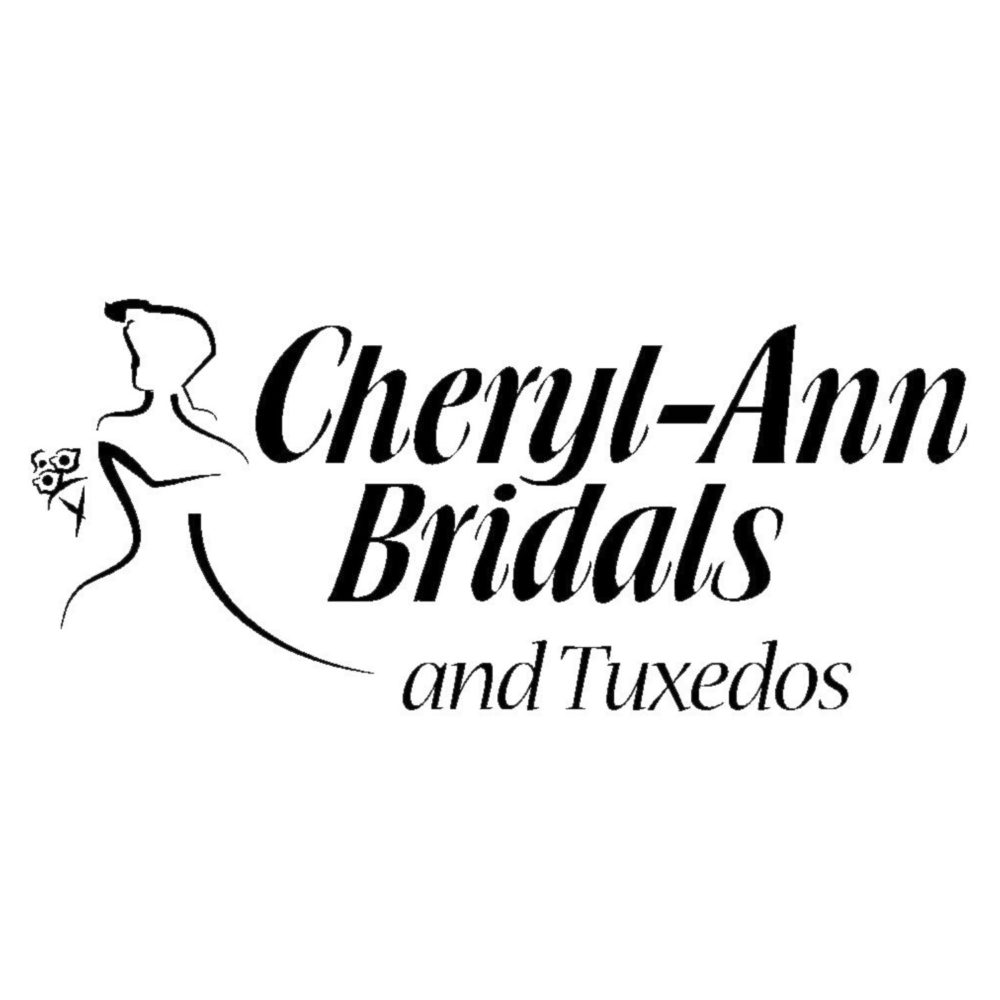 Cheryl-Ann Bridals and Tuxedos – A locally owned bridal boutique in the historic downtown of Dubuque, IA. They carry exclusive wedding gowns, bridesmaid dresses, mother gowns, prom dresses, homecoming dresses, flower girl dresses, tuxedo/suit rentals, and accessories for any special event! Our current favorite: Alyce Floral V-Neck Dress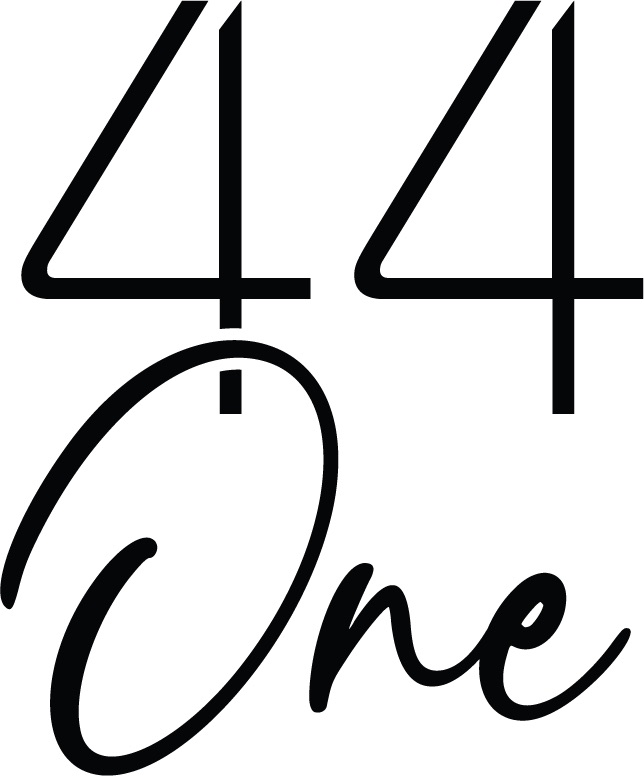 44One Luxury Haircare –  44One Luxury Haircare was created by Dubuque hair stylists from Spark on Bluff. Spark on Bluff is proudly introducing 44One Luxury Haircare! This line combines what we love about products while affirming our clients natural beauty. 44One keeps hair healthy while remaining sulfate,paraben, silicone and cruelty free. Must see product: You're Balanced Shampoo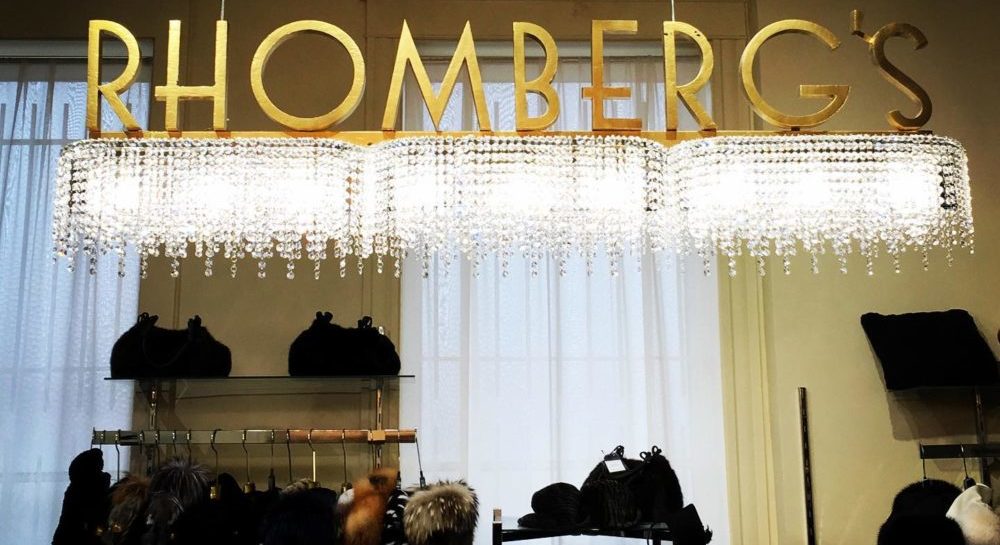 Rhomberg's Fur & Leather Gallery –  Rhomberg's specialize in beautiful outerwear including fur, leather, shearling lamb, cashmere, wool, ski wear, and rain wear for women and men. They also carry a fantastic selection of Swarovski Crystal jewelry, ready to wear, as well as a great selection of fur accessories, scarves, gloves, and hats. If you're ever in the area it's truly worth the trip in. We Love This: Fur Pom Keychain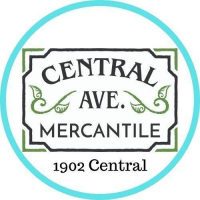 Central Ave. Mercantile – After opening in November of 2019, and then closing amid the Covid crisis, the Central Avenue Mercantile changed hands. The now proprietors, Vickie and Alice Klinkhammer, are a mother/daughter team who have lived in Dubuque their entire lives. After revitalizing the store, Vickie and Alice opened their doors on June 3rd, 2020. The Central Avenue Mercantile is a store that sells hand-crafted, home-grown, and vintage goods. Approaching Holiday: Easter Greeting Cards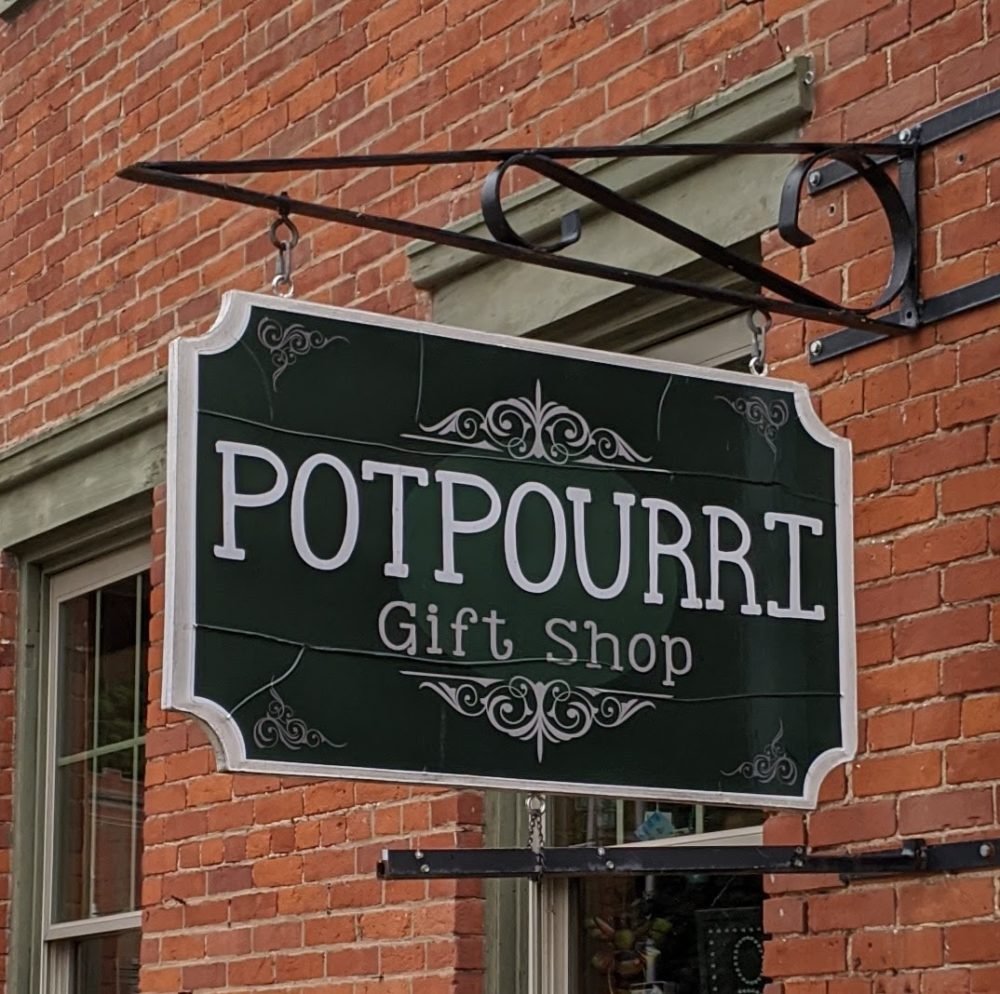 Potpourri Gifts for the Home and Garden – Potpourri has all the gifts for the home and garden along with seasonal items that will satisfy your fantastic taste! Stop in for seasonal items and more!  Must have product: Coffee Magnets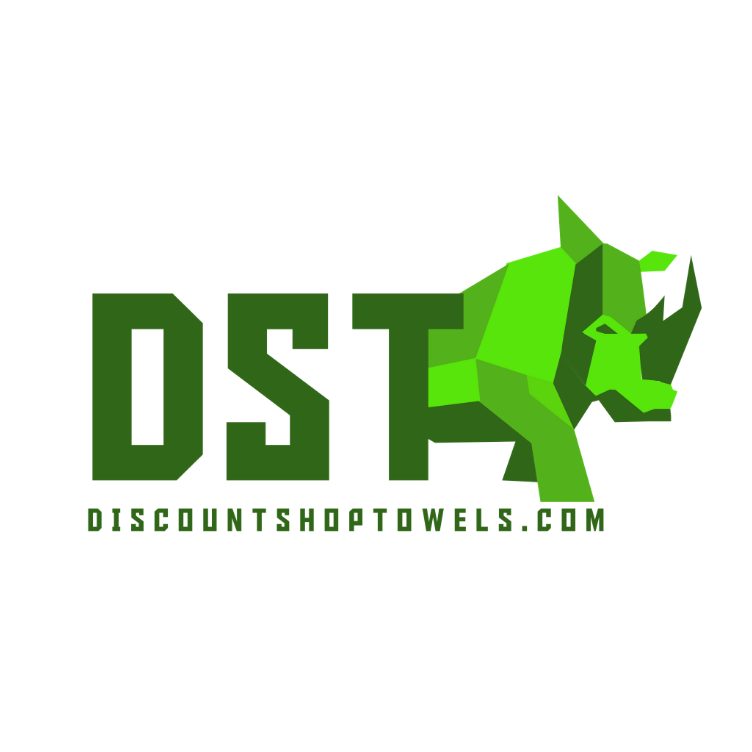 Discount Shop Towels – Providing disposable shop towels in various rolls and flat sheets. Great for industrial, mechanical, and home improvement projects! Check it out: Jumbo Blue/Green DRC Roll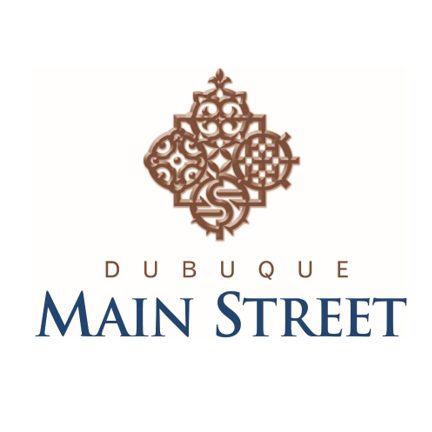 Dubuque Main Street – Providing disposable shop towels in various rolls and flat sheets. Great for industrial, mechanical, and home improvement projects! Check it out: Dubuque and All That Jazz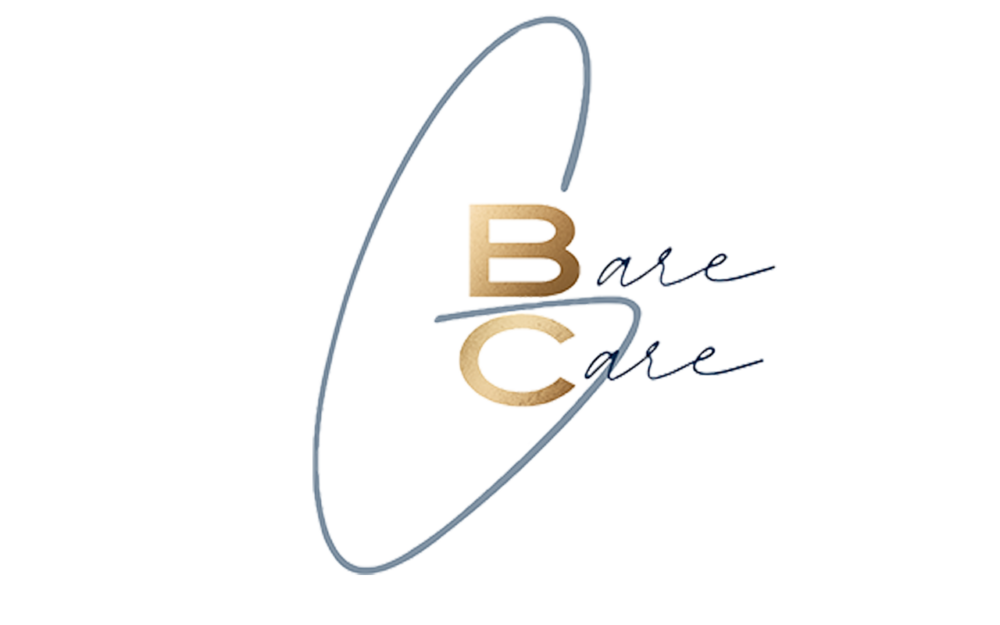 G Bare Care – Not only do they offer waxing services, but their product line was built on simplicity. Why overcomplicate the process when you can have perfect skin with their cosmetic products. We love this: Panacea Repair Balm

Challenge To Change – Their mission at Challenge to Change is to teach lifelong wellness skills benefiting the mind, body, and spirit of people of all ages. They focus primarily on the practices of fitness, yoga, meditation, and daily mindfulness. For the kids: Kids Yoga Box
Shop all products from Dubuque businesses on Shop Iowa: