As we move forward on our virtual trip across Iowa, we make our next stop in the lovely town of Mount Vernon. This town may have a population just shy of 5,000 people, but we it's a small town with a rich history, moments of growth with culture, industry, and even small businesses. Let's jump into our digital car and check out Mount Vernon.
A Town With A Small Business Origin
According to the book called, "A Centennial History of Mount Vernon, Iowa:1847-1947", the earliest known settler to Mount Vernon arrived in 1837, and built a cabin near the present Nature Park. An interesting fact is the town wasn't always called Mount Vernon, rather it went through a few name changes, including one based on an object used to showcase and organize products in stores. Originally known as "Hilltop", Mount Vernon later became known as Pinhook in 1847, based on the wooden pins used in the small businesses to hang up the goods. Late into the year of 1847, the area was renamed Mount Vernon to reflect the name of our first president's home.
Now that we know a little bit about Mount Vernon's history, let's see what they has changed since the 1800's. According to an article titled "25 things that make Mount Vernon cool", by Cornell College, Mount Vernon is located right in the creative corridor of Iowa, since it combines the peacefulness of a small town, with the mixture of big city amenities and culture, including art festivals (like their Chalk The Walk event), local restaurants and coffee shops, and other amazing small businesses and boutiques.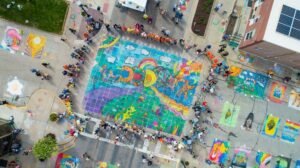 Pull That Digital Car Over And Do Some Shopping!
This town is based on the idea of small business, and most of those businesses are supported by the Mount Vernon Lisbon Community Development Group. Several of these businesses are actively selling on Shop Iowa. Here's who to shop from and why: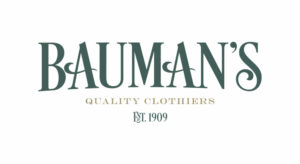 Bauman & Co. – Bauman's has been selling men's clothing and accessories from their uptown location in Mount Vernon, IA since 1909. They have recently added a great selection of women's clothing and accessories as well! Great Father's Day Gift: Secrid Slimwallet
Mount Vernon Creates –  Mount Vernon Creates is an Art Gallery, Event Center and Wine Shop. We sell art work, gifts, wine and wine accessories. They also rent out their venue for special occasions. Check out these: Mount Vernon Iowa Assorted Note Cards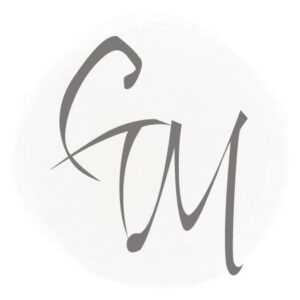 Glyn Mawr Winery –  It's a bit of history, classic touches, and a feeling of everything you remember loving years ago. They are true to their roots, which is to make high quality wines with Iowa grapes, and the sustainability of their local economy. Must have local product: Drink Local T-Shirt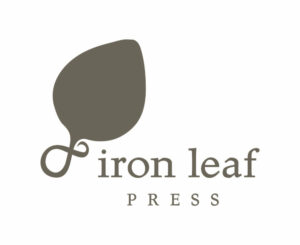 Iron Leaf Press –  Iron Leaf Press is a stationery and letterpress boutique in a small college town in the heart of the Midwest. A paper lover's dream, they have their own line of paper goods, printed on their crew of antique printing presses, along with writing instruments, stationery, and small gifts. Must buy Iowa product: Someone In Iowa Misses You Card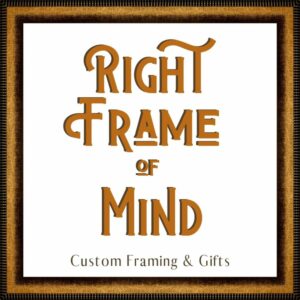 Right Frame of Mind – They offer a wide array of unique gifts, décor for both your home and garden as well as custom framing. Perfect For Spring/Summer: Solar Lantern
Shop all products from Mount Vernon businesses on Shop Iowa: