Ivy Bake Shoppe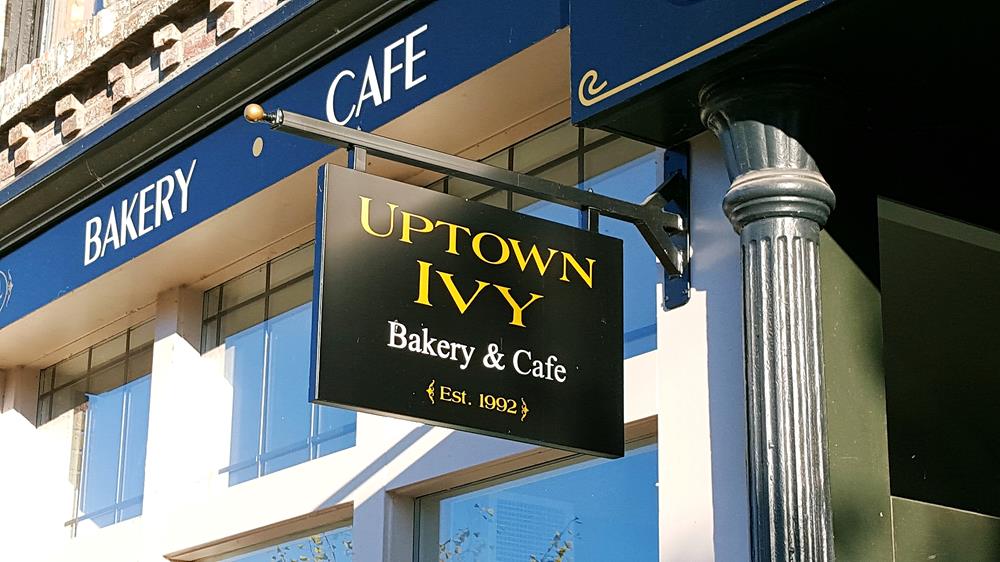 Ivy Bake Shoppe
206 N 4th St., Burlington, Iowa, United States (US), 52601
319 371 4590
This cookbook, written in 2007,  includes recipes from the iconic Ivy Bake Shoppe restaurant in Ft. Madison, Iowa.  Our eclectic menu promoting Buy Fresh and Buy Local and preparing homemade soups and specials were our focus. The incredible sweets (read real butter, sugar, flour, cream) and pastries kept people coming back.
The recipes are familiar favorites and user friendly.  Recipes include the Caramel Apple Tart, Chocolate Chip cookies, Tortilla soup, Chicken Pot Pie, Blackberry Scones and Coconut Cream Pie ~ just to name a few.
This first cookbook has sold over 23,000 copies and is still selling.  The second cookbook will be available in December of 2021.
Showing all 2 results