Lippy Lipids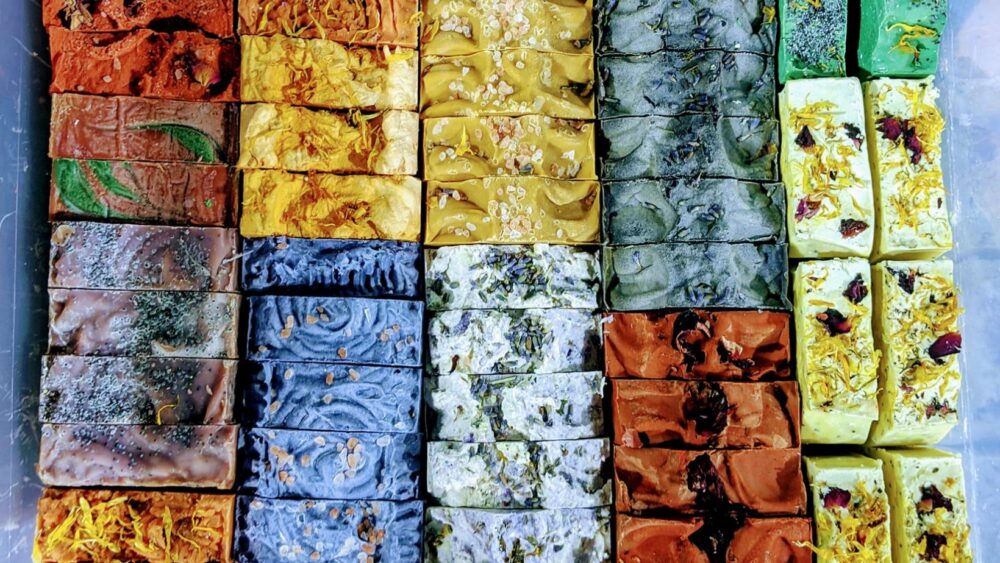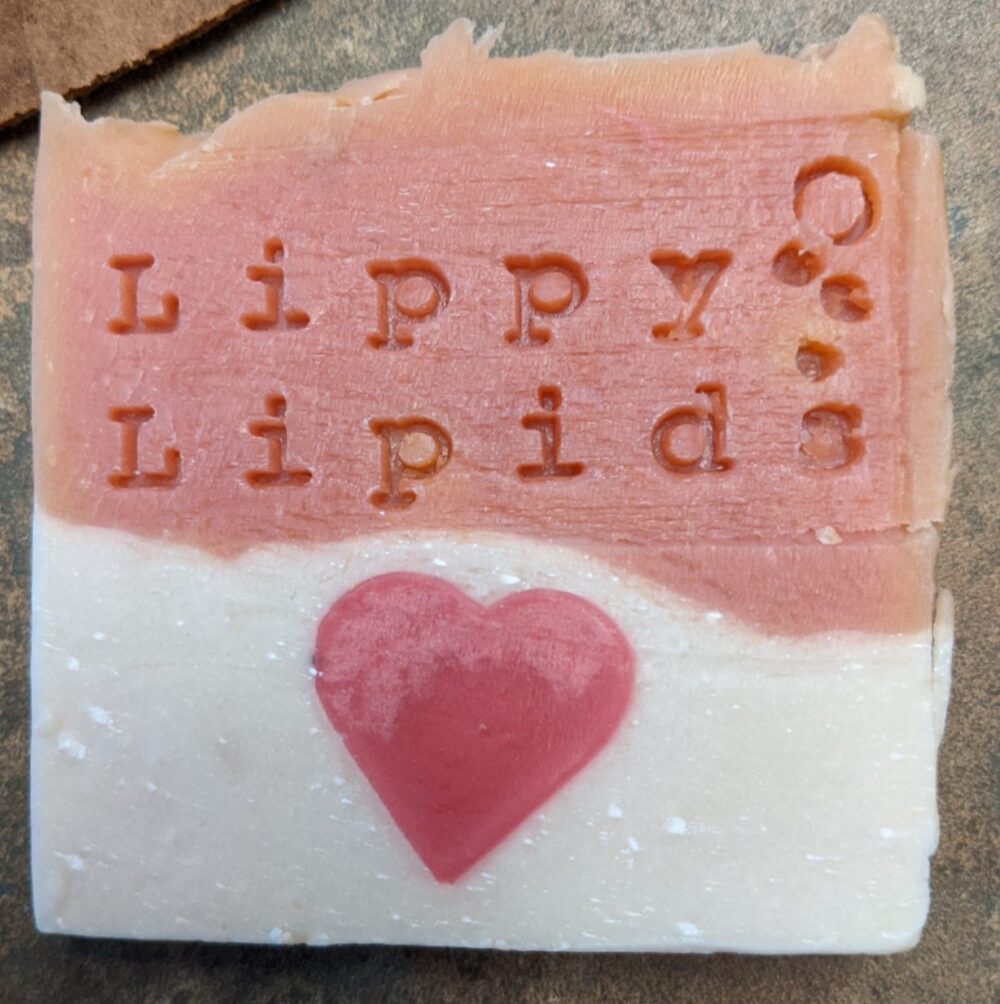 Lippy Lipids
Welcome to Lippy Lipids! Our products are handmade, vegan, palm, chemical, phthalate, and dye-free, and are packaged using all recycled and reusable containers. At Lippy Lipids, we believe that if you give your skin nothing but nature's pure goodness it will look and feel its best and have the tools it needs to heal skin problems like dry skin, eczema, psoriasis, and acne. Every formulation and product has been carefully crafted by me, Allison Klein, the founder and owner of Lippy Lipids, and all products come with a 100% satisfaction guarantee. Try out our soaps, powder-finish body butters, fragrances and bath accessories and you'll understand what the Lippy Lipids movement is all about: environmentally sustainable, ethically-responsible, all-natural skin care that nourishes your body and soul.
Thanks for supporting a woman-owned small business.
Be kind. Have fun. Stay Lippy.
As always,
Allison ❤️
Showing the single result