THE 319 CANDLE COMPANY LLC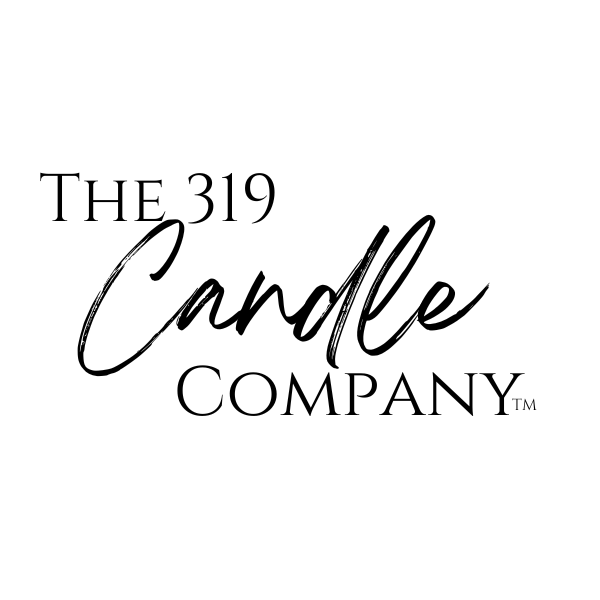 THE 319 CANDLE COMPANY LLC
Welcome to The 319 Candle Company! We are a small candle company located just outside of Quasqueton, Iowa! We have been in business since January 2022! We take great pride in pouring our candles and wax melts in small batches to ensure top quality products for your home or business! We are a fast growing company who has products in 5 retail locations within the state of Iowa and are looking to expand! Over the last year we have added wax-candle warmers and laundry scent boosters to our product line.
To ensure we are creating top quality products for you, we buy 100% soy wax to provide a clean burn, minimal to no soot, and long last candles and melts. Using 100% soy wax is very important to us as we are an Iowa based business who is helping sustain the agricultural industry by using a byproduct of soy beans. Along with using soy wax we only select fragrances that are 100% phthalate free. Being phthalate free makes our products safe for children, animals, and for anyone with known allergies. We are very proud of being phthalate free and not releasing toxins into your environment while still providing you with a top quality burning candle or wax melt. If you are looking for a candle, wax melt, candle-wax melter, or laundry scent booster I hope you take a look at what we have to offer! We promise to provide the small town customer service, fast shipping, create long lasting relationships, and a connection to a memory through our scents.
Thank you for checking out our products and helping support a girls dream from small town Iowa.
Showing the single result