Who's Barking Now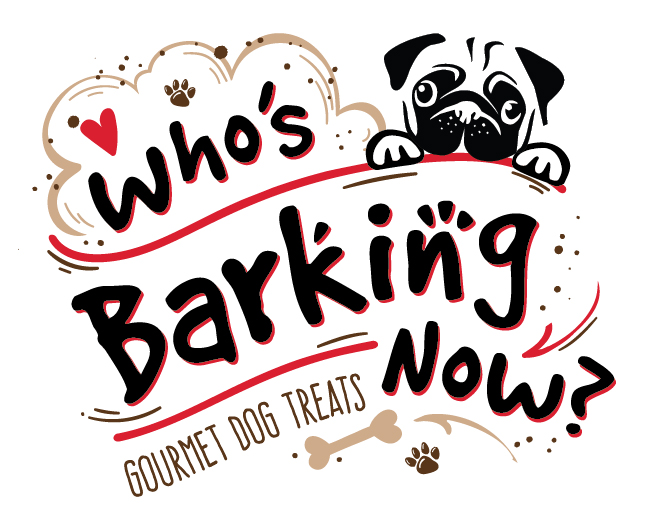 Who's Barking Now
1301 3rd Street SE, Cedar Rapids, Iowa, United States (US), 52401
13194381260
We offer gourmet dog treats for your loveable and adorable hound!   Made with whole wheat flour, oats, canola oil, honey, yogurt and carob icing; and of course, love and care.
Order today and find out why young puppies and old dogs enjoy these healthy dog treats and BARK for more!
We also carry bulk treats; wheat-free treats; & glucosamine treats.
And, we cannot forget; we carry seafood flavored cat treats and cat nip.
In addition to the fabulous treats; we carry Leash Sleeves. These fit over most leashes; are easy to attach using the sewn-in Velcro; and provide instant information to make things safer for you, your dog, and those you come upon. Ten fabric colors to choose from; and can say virtually anything you want. Featured are the most popular; as well as some that may fit the personality of your hound.
No products were found matching your selection.